Car Title Loans Online
If you need to find a title loan near you, Find Me A Loan Today can help you borrow cash against your vehicle.
What is a Title Loan?
Also known as "auto loans" or "car title loans", title loans are when borrowers can use their car or other vehicle as collateral to borrow money. The loan amount you are given in exchange for the title of your car is based off of the value of the vehicle. This type of secured loan means giving over the title of your vehicle to a lender in exchange for a cash loan, although you can still access and drive your vehicle. The borrowed amount is usually meant to be repaid within 30 days.
How Do Title Loans Work?
When you hand over the title and your photo ID, the lender will evaluate your vehicle to offer you a cash value for its worth. Then in some states they will perform a credit check to ensure you are suitable. If they are satisfied with this information, the lender will let you know the terms and conditions, as well as the repayment details, and then you can sign the loan agreement.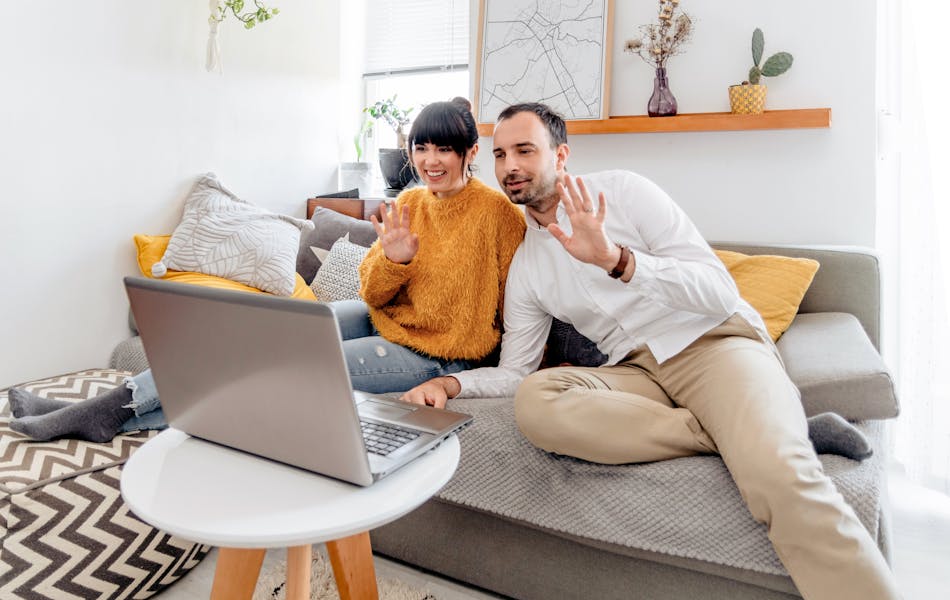 Pros of Auto Title Loans
When it comes to taking out any sort of loan or credit option, there are various advantages and disadvantages to consider. So if you're thinking about getting a title loan, you'll probably want to weigh up the pros and cons below. First, let's look at the benefits of a title loan:
All Credit Types Welcome
Title loan lenders are open to customers of all credit scores - even if you have a bad credit score you may be able to get a car title loan. Many such loan providers understand that nobody has a perfect credit history, and may consider your loan request even if you have a low credit rating. And as your loan will be secured against the value of your vehicle, there is less risk for the lender, so your credit score may not be as important with a car title loan as with other loans.
Quick Approval Process
Many lenders can give a loan approval incredibly quickly - as soon as they have evaluated your vehicle and approved your loan, they can offer you your cash. Most loan request forms are fairly short and straightforward too.
Can Still Use Your Vehicle
Instead of going through the lengthy process of selling your vehicle you can simply use an auto loan as a quick cash advance until payday. You can continue to use your car, and won't have to worry about buying a new vehicle later down the line either!
Cons of Auto Title Loans
As mentioned, you need to consider all the risks of taking out a car title loan as well as the benefits. We've listed the main disadvantages below:
Interest Rates Are High
Like many short term loans, cash title loans can come with a relatively high interest rate, so the amount to repay at the end of the loan term can be high.
Vehicle Is At Risk
Because you are using your car, truck, or motorcycle as collateral, if you default on the loan the lender has the right to claim your vehicle and sell it to reclaim their money.
Inflexible Repayment Terms
Many lenders have inflexible terms to repay the loan, requiring you to pay off the loan in 30 days. It's therefore a good idea to confirm all the terms and conditions of the loan before you decide to sign the loan agreement.
How Can Find Me A Loan Today Help?
If you're considering taking out a secured title loan, we may be able to help! We work with a network of direct lenders who may be able to fund your loan. Simply fill in our short online loan request form, and we'll do our best to connect you with a suitable lender.
You should receive a loan decision on screen, and could then be redirected to a lender that will consider your loan inquiry. And you can rest assured that when you use our services, there are no hidden fees - we work on a commission basis with our lenders, so our customers can enjoy a free service!