Payday Loans
Payday Loans With High Approval Rates
With payday loans high chances of approval can be a strong draw. If you're looking for bad credit payday loans, cash advance online loans, find out more at Find Me A Loan Today.
Looking for a bad credit payday loan, no third party loan or an instant approval loan? Unfortunately when it comes to payday loans, there is no such thing as a guaranteed loan. You may get an instant decision, but no payday lender can commit to lending to everyone - all loans are based on lending criteria.
So why are these types of payday loans talked about so much? Essentially, people with bad credit are often turned away by more traditional lenders, so look into short term loans that act as a cash advance, in order to increase their chances of approval. You're much more likely to be approved for a payday loan than a bank loan, even with a poor credit score.
Payday Loans No Matter What Your Credit Score
A payday loan allows you to borrow money for an unexpected expense, which you pay back when you next get your paycheck. Unlike an installment loan, where you pay monthly, you'd repay the loan in one payment. For this reason, payday loans tend to be for smaller amounts - with Find Me A Loan Today, you can borrow between $500 and $5,000.
When it comes to bad credit payday loans, direct lenders only really take into account your ability to repay the loan. This means that you will need to have a job, working full time or part time. Some payday lenders also require that you have been in employment for at least three months. As mentioned, guaranteed loans don't exist, but if you meet the basic lending criteria, you may be able to take out a cash loan with Find Me A Loan Today.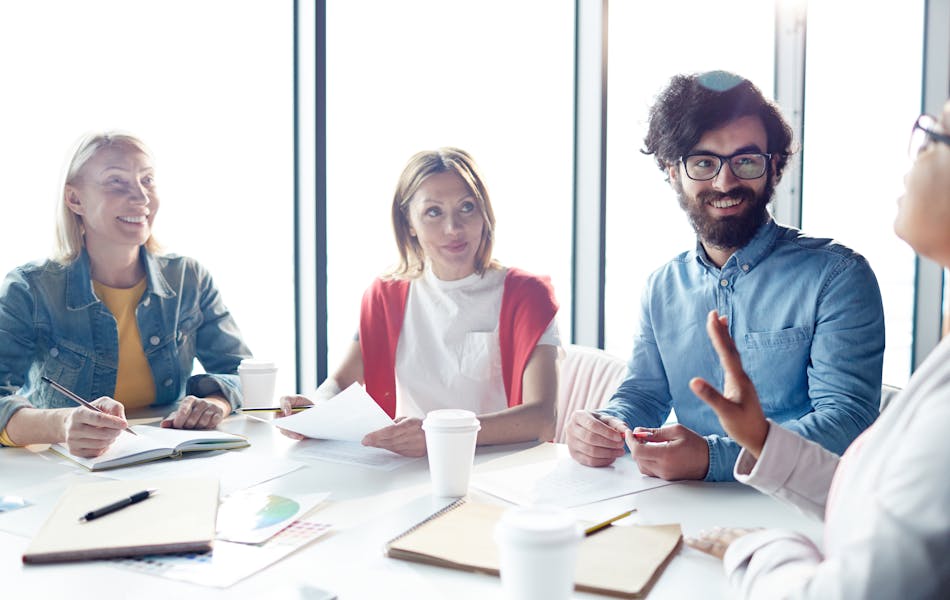 Online Payday Loans
When looking for payday loans online, you'll often see lenders promising high approval loans, or even instant approval loans. If you're requesting a credit card or personal loan, such claims are common too. The reason for this is that short term loans are typically easier to get than traditional bank loans, but this does not mean you'll get a guaranteed approval loan.
Payday loans are aimed at people that require money asap and like the convenience of being able to request a loan from a mobile device like a tablet or smartphone. While there is not really such a thing as a guaranteed loan, using a broker service like Find Me A Loan Today may help increase your chances of being approved for the funds you need. To request an online loan, simply choose your loan amount and when you want to repay, provide a few personal details, and we'll search our database for a potential suitable loan.
Do Guaranteed Payday Loans For Bad Credit Exist?
Direct lenders simply can't guarantee loan approval. But even if you have poor credit or a low credit score, you can get bad credit payday loans. Many lenders will take factors such as your employment history into consideration when making a loan decision, not just your credit history. 
To be eligible for a payday loan, you need to be aged 18 or over, have a job, and be a US resident. You'll also need a valid bank account for the funds to be paid into. Using a broker like Find Me A Loan Today can additionally speed up the loan request process, as we work with hundreds of lenders that will see your loan request. Sometimes requesting loan after loan can mean further requests are automatically disqualified, so you'll not only save time by submitting just one loan request with us, you can also increase your chances of getting a payday loan.