How Do Bad Credit Loans Work?
If you're looking to borrow money and you have a poor credit history, you may be searching for easy loans for bad credit. Bad credit loans can be a good financial solution for anyone with a low credit score needing to borrow funds at a relatively low Annual Percentage Rate (APR). 
Although most short term loan options have higher interest rates than other types of personal loan, they allow many individuals to access credit where they may not be able to borrow from traditional lenders like banks. People with poor credit scores are typically seen by direct lenders as riskier to lend to, which is why the APR can be higher.
As such loans are short term though, it's important to remember that you'd only be paying interest for the time the loan is open. So if you're taking out a bad credit payday loan, you may only be paying interest for a few weeks, which should not add up to too much.
Find Me A Loan Today work with a number of lenders offering bad credit short term loans - simply complete our short online loan request form, and we can put you in touch with a suitable lender!
Reasons to Get a Bad Credit Loan
If you're looking into short term loans, bad credit loans are a popular option for people who have a low credit score. Personal loans for bad credit can be used for a variety of reasons, though generally individuals need to borrow money due to emergency situations. Perhaps you have a broken home appliance, and need to get it repaired, or you have an unexpected medical bill that can't be ignored. 
Many people who take out bad credit loans have been turned down by other lenders previously, as more traditional lenders often only focus on your credit score when making a loan decision. But not all lenders believe that your credit score is the most important factor when it comes to seeing how you manage your money. 
In many cases, negative marks on someone's credit report are from years ago, or were not the fault of the individual. For instance, if you were to take extended leave from work due to illness, or if you lost your job, you may fall behind with your repayments. Such circumstances are often unavoidable and it can feel unfair to be penalized for them, but few lenders will give you a chance to explain the reasons for your poor credit score. 
Many of the lenders we work with understand that nobody has a perfect credit history. That's why they don't just take your credit score into consideration when making a loan decision, but also take things like your employment history and current finances into account. 
So if you're looking into loans for bad credit, Find Me A Loan Today can put you in touch with a lender that will consider your loan request, regardless of your credit score.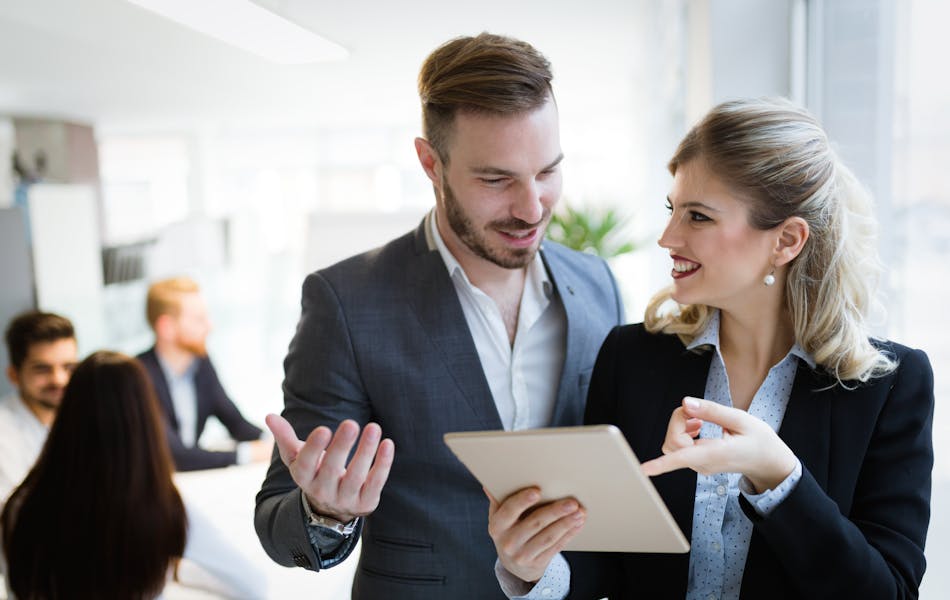 Am I Eligible for a Bad Credit Loan?
Before requesting a bad credit loan, it's important to check whether you meet the eligibility criteria. Although the requirements will differ slightly from lender to lender, the main lending criteria is as follows:
Be a US resident with a US bank account
Be aged eighteen or over
Have a regular income
Even if you have a very low credit score, you may still be eligible for a bad credit loan. Although most bad credit lenders will still undertake a credit check, they will be more concerned with your ability to repay the loan. As long as you can comfortably make the due repayments without putting yourself into any difficulty, you should be eligible for a short term bad credit loan. 
Can I Get a No Credit Check Loan for Bad Credit?
Unfortunately no credit check loans don't really exist. When lenders talk about loans with no credit check, they are generally referring to soft credit check loans. A soft credit check will not leave a footprint on your credit report, so can't be seen by other financial institutions. It also won't impact your credit score. 
When you submit a loan request with Find Me A Loan Today, we only undertake soft credit checks. So you can have peace of mind that your FICO® credit score will not be affected. Please note, once you have been paired with a suitable lender and provided the final information that they require, a full credit check will most likely be performed. This will show on your credit report.
Best Loans for People With Bad Credit
There is more than just one type of loan for people with a low credit score - the product you choose will depend on your individual situation. For instance, if you need to borrow around $5000, a personal loan such as an instalment loan will probably be the best option. For people only looking to borrow a few hundred dollars over a couple of weeks, a payday loan may be a better choice.
Installment Loans
An installment loan allows you to spread your repayments over several months or years. It's not always possible to repay a loan as a lump sum, as with a payday loan, particularly if you're borrowing a larger amount. 
Installment loans tend to be flexible - you can choose exactly how much you need to borrow, the loan duration, and the dates of repayment. All these details will be confirmed upfront, before you sign the loan agreement.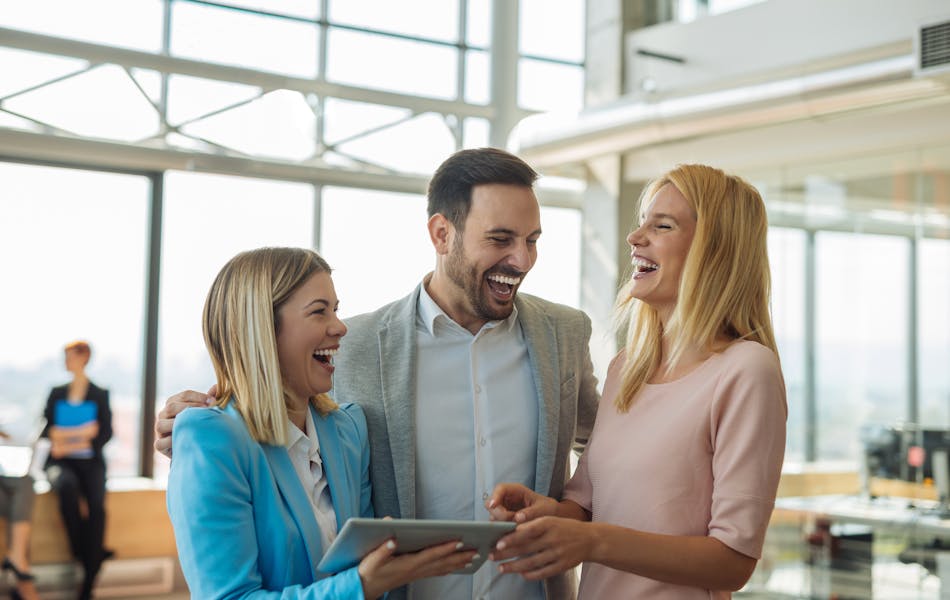 Secured Loans
With a secured loan, you would need a valuable asset, such as your home or vehicle, to secure against the value of the loan. These assets act as collateral, in case the loan is defaulted. 
If you have bad credit, a secured loan can be one of the cheapest loan options. However, you must bear in mind that if you are unable to keep to the repayments, you are at risk of having your assets repossessed. 
Guarantor Loans
Another great option for people with bad credit is a guarantor loan. Your guarantor, who will be someone you're close to, such as a friend or family member, agrees to make the due repayments should anything happen to mean you're unable to pay. Generally, a guarantor is required to have a good credit rating. This offsets the risk of lending, and can mean that you are able to borrow at a much cheaper rate. 
You do need to consider though, that finding a guarantor isn't always easy, as it has to be someone you trust. Talking about money can be hard, especially when you need to take out credit. 
Payday Loans
A payday loan allows you to borrow a few hundred dollars over a short space of time. You'll then repay the funds as a lump sum when you next get paid.
You may have heard that payday loans come with high interest rates, and while the APR can be higher than with other types of loan, it's important to remember that you only pay interest for the time the loan is open. As you'll likely only be borrowing money for a few weeks with a payday loan, you probably won't pay back that much interest overall. 
Credit Cards
Some credit card companies do have options for those with a poor credit history. You can generally use the eligibility calculator on the company's website to check whether they offer credit cards for bad credit - just be aware that the interest rates may be higher than the credit cards offered to people with a higher credit rating. 
Taking out a credit card, or any type of loan, and then making the repayments on time can help you increase your credit score. You'll be demonstrating to lenders that you can manage your money well. 
No matter what type of bad credit loan you're looking for, Find Me A Loan Today can put you in touch with a direct lender. We aim to help our customers get access to the funds they need when an emergency expense crops up. And best of all, unlike many third party companies, our services are completely free for all our customers!