How Do Personal Loans Work? 
A personal loan can be any type of loan that is not secured against the value of any assets you own, such as your home or vehicle. These loans are therefore often referred to as 'unsecured loans' - you don't need any collateral to borrow. This means that you're not putting your assets at risk of being repossessed. 
Because there is no collateral though, the loan provider is taking a risk in lending to customers, which generally results in higher interest rates than with secured loans. The amount of interest you repay in total won't necessarily be more though, especially with short term personal loans. You just pay interest for the time the loan is open, so interest may only accrue for a few weeks or months, rather than over several years.
When it comes to the reasons for taking out personal loans, these are generally used to cover smaller household or personal expenses, such as replacing a refrigerator or paying for unexpected medical bills. 
How Much Can I Borrow With a Personal Loan?
How much you're looking to borrow will determine what kind of personal loan you'll be requesting. For a smaller amount, perhaps a few hundred dollars, you'll probably want a payday loan. For larger expenses, installment loans might be more suitable, so you can spread the cost. 
With Find Me A Loan Today, we can put you in touch with a loan provider who can lend you between $500 and $5,000. Simply complete our short loan request form, and you should get an instant loan decision. 
It is a good idea to keep in mind though that you should only borrow how much you need. Even if you could take out a larger loan because you're eligible to do so, this does not mean that you should. Because interest is calculated from the initial amount borrowed, with larger personal loans you could end up paying more interest than you need to.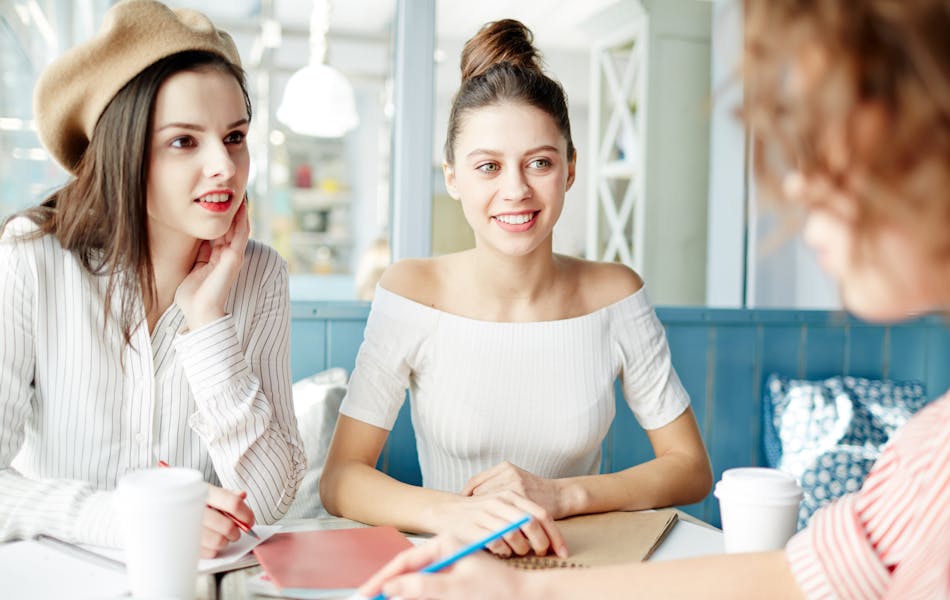 Advantages of a Personal Loan
There are a number of benefits to taking out a personal loan. As mentioned above, you don't have the risk of losing your collateral as you would with a secured loan, and you don't have to be a homeowner or own your own vehicle to get a personal loan. 
Personal loans are also usually more accessible than unsecured loans, and generally have a more straightforward loan request process. We've listed a few of the other advantages of personal loans below:
Flexible Loan Amounts and Repayments
Borrowing with more conventional lenders, such as banks, can often mean that you're restricted in your loan product. Traditional lenders may not let you borrow less than a few thousand dollars, for example, or will charge you a fee for paying the loan back early. 
With a short term personal loan, you are able to choose the exact amount you're looking to borrow, as well as the loan duration and repayment dates. You won't end up taking out a larger loan than you wanted, and paying back more interest overall. The lenders we work with also don't charge you for making early payments.
Fixed Interest Rates
With a credit card, the amount you pay in interest fluctuates, depending on how much you spend each month. A personal loan, on the other hand, almost always has a fixed rate, and you'll be making installments of the same amount every month. This makes personal loans much easier to budget for. 
Or if you are taking out a payday loan, you'd only have one fixed payment, the amount of which would be outlined in your loan agreement. And you can rest assured that when you make a loan request with Find Me A Loan Today, there are no hidden fees - we don't charge our customers for using our services.
Simple Online Loan Request
When you submit a loan request with Find Me A Loan Today, the process is completely online. Gone are the days when you were expected to fax across information, or go through multiple questions over the phone. Instead, you can get a loan from the comfort of your own home, using any device, from a desktop to a tablet. 
Most personal loan request forms won't take more than a few minutes to complete, and the questions are very straightforward. And if you're making a loan request with us, you'll get an instant loan decision on screen, before being redirected to a lender's site. Most short term lenders aim to pay out the loan within 24 hours of approval too, so you'll have the funds you need in your bank account as soon as possible.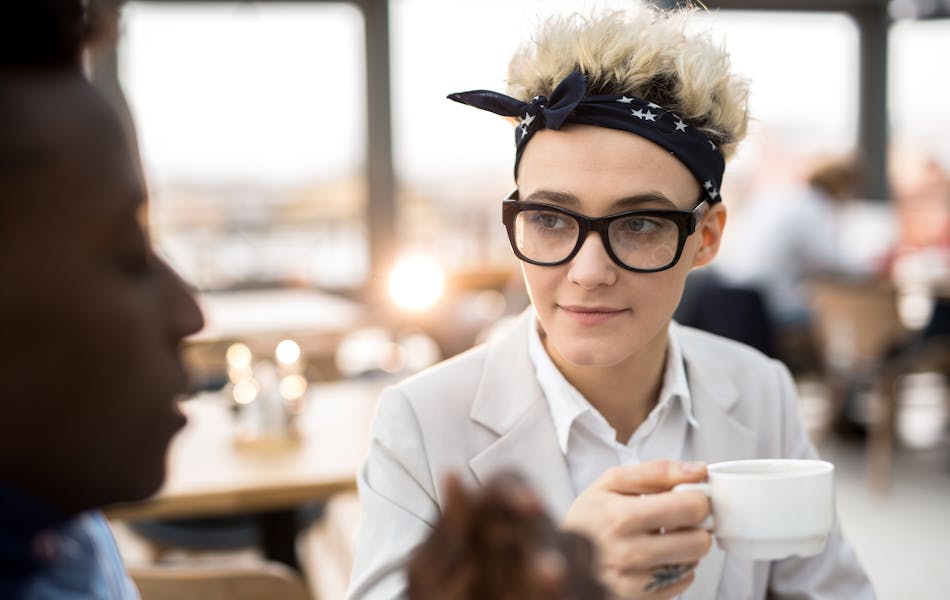 Am I Eligible for a Personal Loan?
In terms of loan eligibility, the requirements may change slightly from lender to lender. But there are general criteria for requesting a personal loan, which are as follows:
Be aged at least 18 years old
Live in the US and have a US bank account
Have a regular income
As long as you meet these requirements, and can make the loan repayments without putting yourself into any difficulty, you should be able to take out a personal loan. Our lenders are primarily concerned with your ability to repay the loan, so even if you have a low credit score, you may still be eligible. 
However you should be aware that if you have recently entered into an insolvency agreement or filed for bankruptcy, you may find it more difficult to take out personal loans or any form of credit. In such cases, it can be a good idea to get in touch with a lender that specializes in these types of loans.
Personal Loans for Bad Credit 
The lenders in our network don't expect you to have a perfect credit history. Some lenders may penalize you for negative marks on your credit report from years ago, but many lenders we work with will focus more on your current financial situation. They'll take into account things like your employment history and expenditure, not just your credit score. 
When it comes to the factors impacting your credit score, as most information stays on your credit report for around six years, any late or missed payments from years ago could still be affecting your credit score. That's why many lenders don't solely take this into consideration when making a loan decision.
Other things that could impact your score are factors outside of your control, like losing your job. It would be completely understandable if you fell behind with your payments in such circumstances, but lenders don't always give you the chance to discuss this.
But with short term personal loans, you could be able to access the credit you need to cover any emergency expense that crops up.
So if you're looking for a personal loan, Find Me A Loan Today can help! Even if you have bad credit, we'll try to connect you with the right personal loans provider. And best of all, there is no charge for using our services - it's completely free!