Payday Loans
Next Day Payday Loans
If you're looking for online next day cash advance or payday loans, instant decision loans, or bad credit loans, Find Me A Loan Today can help you find short term loans of between $500 and $5000.
If you're thinking "I need a payday loan immediately", chances are you've had an emergency expense and need a short term loan to cover the costs. Taking out an online loan can mean you have the funds you need to bridge the gap until payday in your bank account the next day. Immediate loans are needed for all sorts of reasons, from car and home repairs to unexpected bills.
When it comes to online payday loans, instant approval isn't always guaranteed though, so you need to make sure you look for companies offering a payday loan by the next working day. People often search for things like 'payday loans next day soft credit check', to ensure that they'll have the funds they need soon after they make a loan request.
Payday Loans Online
A payday loan is a short term financial option that can help you cover an unexpected cost until your next paycheck. Unlike long term bank loans or a cash advance, you can get an instant loan decision and won't have to wait ages for someone to contact you and finalise the details. With a payday loan, you can also just borrow the amount you need. A lot of traditional lenders don't offer small loans, so you could end up taking out a larger loan than you wanted, and pay back more in interest. A payday loan allows you to choose the exact amount you want to borrow.
With Find Me A Loan Today, you can request a loan online 24/7 using any device, from a tablet to a smartphone. That means there's no hassle of filling out paperwork or speaking to a bank manager - you can get a loan from the comfort of your own home.
So if you need a payday loan, we can help you find a suitable loan lender. Simply choose your loan amount and repayment date, enter some personal information, and we can find a payday lender that could approve your loan instantly.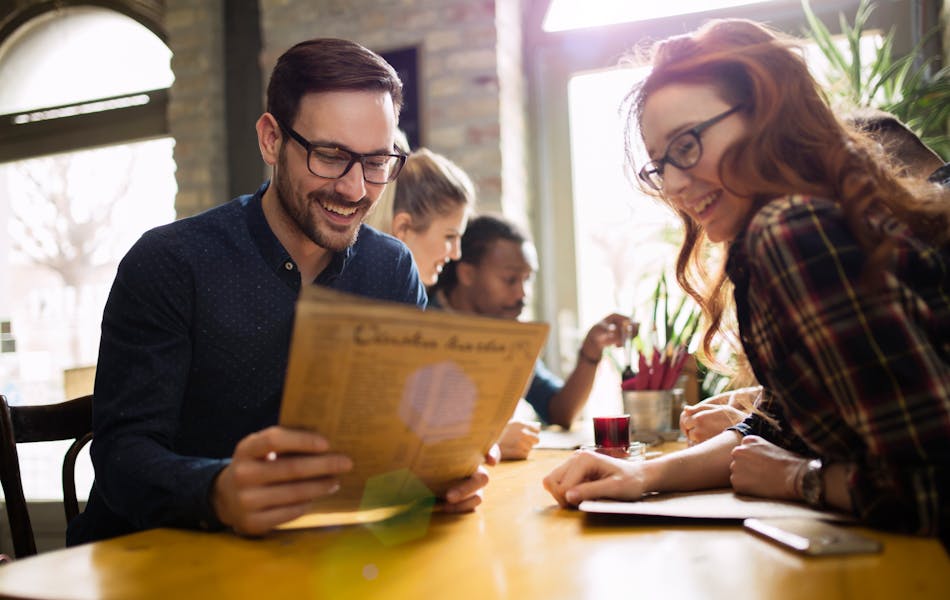 Need a Payday Loan Now?
If you need a payday loan immediately, you may not always check the interest rate, but this is not something that should be overlooked. Finding instant approval online payday loans with low interest rates can be difficult and time consuming, which is not what you want when you're already stressed about an unexpected cost! Find Me A Loan Today can help you find a suitable lender, with no hidden fees.
It's important to remember though, that there is a difference between an instant approval and an instant decision. No payday lender can guarantee instant approval on all their loans, so they probably mean getting an immediate decision. With Find Me A Loan Today, you'll get a fast decision every time, and there's a good chance you'll be approved even with poor credit.
Another thing to consider when looking for a next day payday loan is whether the lender performs a credit check. Some people think that you can't get a instant loan with bad credit, as checking your credit score takes time, but this is a common misconception. Checking credit rates can be done quickly, and you can still get a fast loan with a low credit score.
Simple Online Loan Request
With our online loan request form, you can have a decision in minutes. You can borrow between $500 and $5,000 and only have to make one loan repayment. To be eligible for a payday loan, you simply need to be aged 18 or over, a US resident and in part time or full time employment.
Once you've completed our short and quick loan request form, we'll do our best to put you in touch with a suitable payday lender. You can then check the terms and conditions of your loan and sign the contract. Once approved, you could have the money you need in your bank account by the next business day.