No Guarantor Loans
Finding a guarantor who will agree to make repayments on your behalf if you can't pay isn't always easy. That's why many people choose no guarantor loans.
How Do No Guarantor Loans Work? 
With a guarantor loan, you would need to find a friend or family member to co-sign the loan - they would agree to make the due repayments should you no longer be able to pay. When you submit a loan request for a no guarantor loan, you can look to borrow money without having to find a guarantor to complete the process.
Loans without a guarantor are mostly installment loans, though you can also take out no guarantor payday loans. With these types of loan, you can rest assured that you're taking your finances into your own hands. You don't need to rely on anyone else to co-sign your loan, or discuss your financial situation with loved ones. Talking about money is rarely easy, and family and friends are not always in a position to lend you money even if they want to.
Find Me A Loan Today can help you find a no guarantor loan with the perfect direct lender. We'll compare rates, and do all the hard work for you! And best of all, our services are completely free - we instead work on a commission basis with our lenders. 
How Much Can I Borrow With a No Guarantor Loan?
When you submit a loan request form with Find Me A Loan Today, you can choose to borrow between $500 and $5,000. You won't need a guarantor for the loan, so someone to co-sign the agreement won't need to be with you. 
When it comes to loan repayments, you can spread the cost over up to a year. The terms of the loan will be as flexible as you need - you can choose to repay weekly or monthly, depending on your pay-dates, and decide how long you need to borrow the money for. 
As we only work with reputable US direct lenders, you'll be able to check all the terms and conditions of the loan before you even sign the loan agreement. There won't be any hidden fees or charges, and you'll know how much you'll be paying back overall.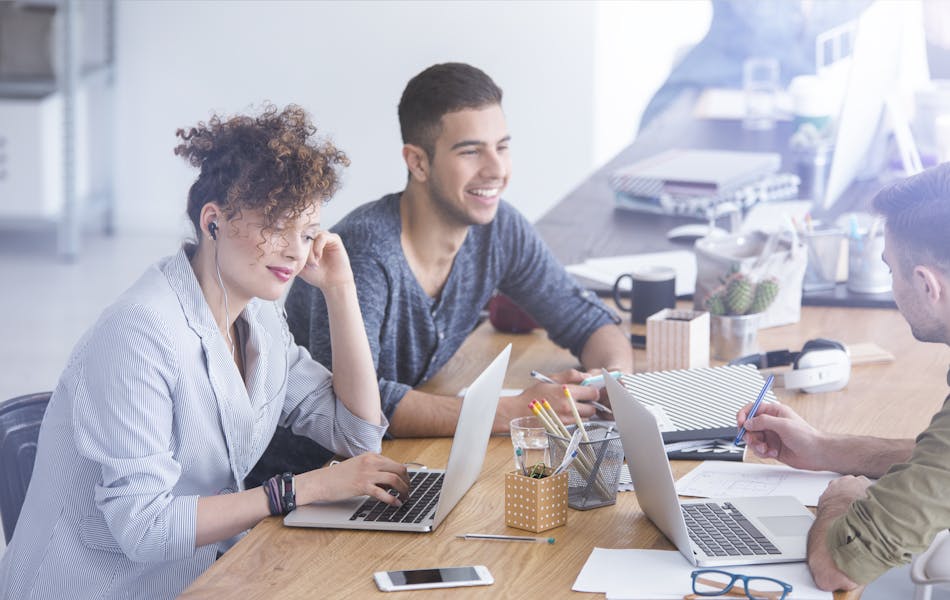 Reasons to Get a No Guarantor Loan
With most short term loans, people choose to borrow money due to unexpected costs that they are not able to cover upfront. This could be a hospital bill, car repairs, or needing to replace a home appliance. No matter the reason, when you have an emergency expense, you'll typically need access to cash fast, and our lenders understand this. That's why the direct lenders in our panel aim to pay out the funds by the next business day.
There are many other reasons to opt for a no guarantor loan. We've listed some of the main benefits below:
No Pressure of Finding a Guarantor
It can be difficult to find someone who is willing to back you financially, and agree to make payments if you find yourself unable to. You don't want your friends or family to feel pressured into becoming your guarantor. With a no guarantor loan, you can have peace of mind that you'll be in total control of your money, and will just be working with the lender directly to repay your loan. 
Simple and Straightforward Process
Our loan request process is incredibly straightforward, and should not take more than a few minutes to complete. We'll ask you for a few personal details, information about your income, expenditure and employer, along with your bank details. You should then get an instant loan decision on screen, and be redirected to a suitable lender. You won't need to worry about confirming any details with a guarantor before continuing.
No Risk of Losing Your Assets
When you submit a loan request with Find Me A Loan Today, this would be for an unsecured loan without a guarantor. You therefore don't need any collateral to take out a loan. As your assets won't be secured against the value of the loan, you'll have no risk of these being repossessed.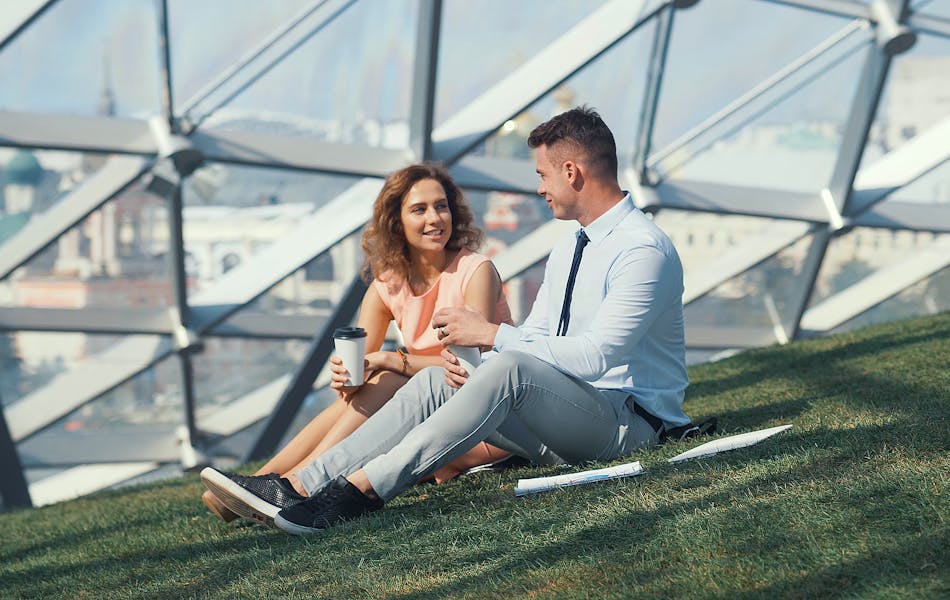 Am I Eligible for a No Guarantor Loan?
Every lender has slightly different eligibility requirements when it comes to taking out a no guarantor loan. However, the basic criteria is generally the same. If you meet the below requirements, you should be eligible for a loan with one of our direct lenders:
Be aged 18 or above
Live in the US
Have a US based bank account 
Receive a regular income
As you won't need a guarantor to make a loan request with Find Me A Loan Today, you don't have to worry about the eligibility of a third party either. If your friends or family have poor credit, they could actually reduce your chances of getting a loan, should they be listed as your guarantor. 
No Guarantor Loans for Bad Credit 
If you have a low credit score, it can be more difficult to take out any form of credit, from loans to credit cards. Many traditional lenders only focus on your credit history when making a loan decision. But our lenders understand that nobody's credit report is perfect, and tend to be more concerned with your current finances than past credit information.
As long as you can comfortably afford to make your due loan repayments, you should be eligible for a no guarantor loan with one of our direct lenders. Simply complete our short loan request form, and you could have the funds you need in your bank account quicker than you might think!