Bad Credit Loans
Second Chance Loans for Bad Credit
Looking for a bad credit second chance loan? Even if you have a low credit score, you could still be eligible for a short term loan with one of our direct lenders.
If you have a poor credit history, you may have been turned down by lenders in the past. Many traditional lenders, such as banks and credit card providers, don't offer credit to people with a low credit score, as they believe there is too much risk involved. 
With short term loans, however, you don't always need perfect credit to submit a loan request. Many of the direct lenders we work with will consider more than just your credit history when making a loan decision - they'll also take into account things like your current income and expenditure. These things give a good idea of your affordability, whereas your credit score focuses more on your creditworthiness.
Short term credit options can sometimes be referred to as second chance loans, as they allow people a chance to take out credit where they have been declined for loans previously.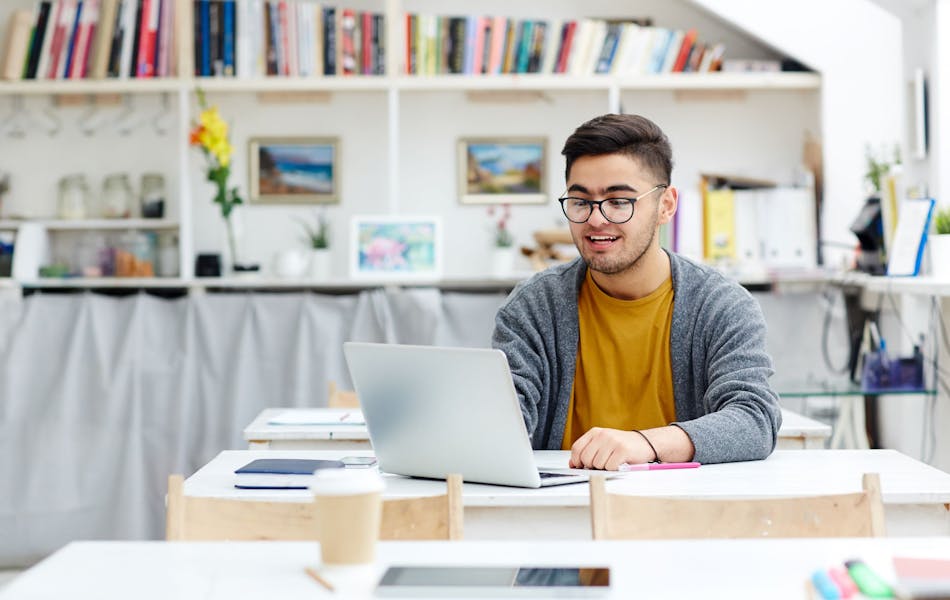 What is a Second Chance Loan?
A second chance loan is a way of avoiding the Catch-22 of not being able to take out credit because of a low credit score, but being unable to improve your score because you can't show that you're able to repay credit on time. 
Essentially, a second chance loan can be a way of boosting your credit score and allowing you the opportunity to take out credit moving forward. Once other lenders see that you can manage your money well, making your loan repayments on time, they may be more likely to lend to you in future. 
While generally short term loans rather than long term loans, second chance loans can be either installment or payday loans. A payday loan allows you to borrow money until your next paycheck, and is then repaid in full. They are intended to cover any unexpected expenses you're unable to cover in the short term, usually a few days or weeks. It should be noted that only some states have the option of payday loans - you can find out whether your home state offers payday loans by checking the list of states we operate in.
An installment loan allows you to spread the cost of borrowing - you can make regular payments over several months or years. Because you don't have to pay the money back in one go, installment loans are typically for larger expenses. 
Why Might You Need a Second Chance Loan?
Second chance loans, as with any type of short term credit, are meant for emergency costs, such as your boiler breaking down or having an unexpected vet bill. They are not intended for long term financial issues, but to cover a one off unforeseen expense. 
People may opt for a second chance loan if they have a poor credit rating, and as a way to help improve their credit score. As mentioned above, making repayments on time or early can demonstrate to lenders that you're able to manage your finances, and can have a positive impact on your credit report.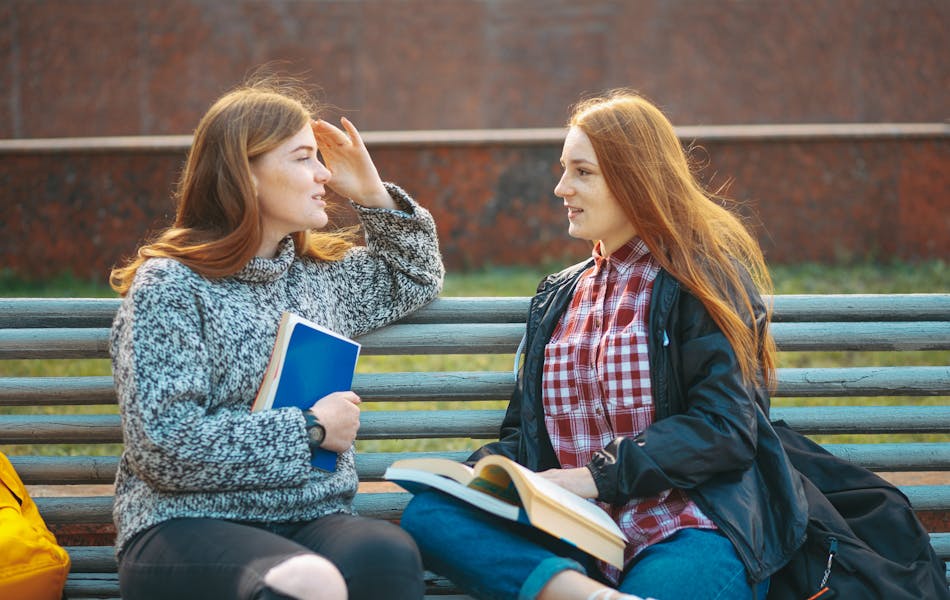 Second Chance No Teletrack Loans
Because second chance loans are aimed at people with bad credit, many people also search for loans without teletrack. The teletrack reporting system is essentially a way for lenders to assess an individual's eligibility. The lender will be provided with your loan history, with information about whether you previously made the repayments on time or late, as well as if you have any outstanding loans. 
Some second chance loan providers may offer loans without teletrax - it's important to check what sort of credit check a lender carries out before you make a loan request with them. 
No Bank Account Loans
You don't necessarily need a checking or bank account to borrow money, but it can be more difficult. Perhaps the most common type of no bank account loan is a bad credit payday loan, as these can sometimes work in a similar way to a cash advance, which you can get with a credit card provider. 
To submit a loan request for a bad credit second chance loan, you'll need to be aged 18 or above, live in the US, and work either part time or full time. Our loan enquiry form is short and simple, and you could get a loan decision within a few minutes. We'll do our best to connect you with a suitable lender, so that you can get the funds you need, and hopefully start building your credit rating back up.