Payday Loans
Bad Credit Payday Loans - Direct Lenders
Looking for online bad credit loans with fast approval? Borrow up to $5000 with Find Me A Loan Today and we will find you a bad credit direct lender.
Everyone has unexpected expenses crop up every now and then. And if you need money before your next paycheck, you may look into payday loans, direct lender bad credit loans, and other types of short term credit. Payday loans are a fast and convenient way to cover extra bills and emergency costs. You then only have to make one repayment on your next payday, so will  just pay for a few weeks of interest. 
Online installment loans, fast approval loans and longer term credit options are also popular when you need an emergency loan. With an installment loan, you can usually borrow more money, as you're able to spread the repayments over a longer period of time. With Find Me A Loan Today, you can borrow up to $5,000, and repay over several months. 
Direct Lender Bad Credit Loans
Online loans will either be direct lender loans, or you can request a loan through a third party service. While some people prefer to use a direct lender, as they are concerned about hidden fees with third parties, not all such companies charge a fee. We work on a commission basis with direct lenders, and are therefore free for you to use. We can help save you time when requesting a bad credit loan, as you only need to complete one form to find the perfect lender.
With a lot of bad credit payday loans, the interest rates are higher than traditional long term loans. This is often because payday loans are unsecured loans, so the lender is taking a risk when lending to borrowers. With a secured loan, the lender has collateral if payments are missed. The best thing about requesting a loan with Find Me A Loan Today is that you can compare direct lender bad credit loans, and find the one with a comparatively low interest rate.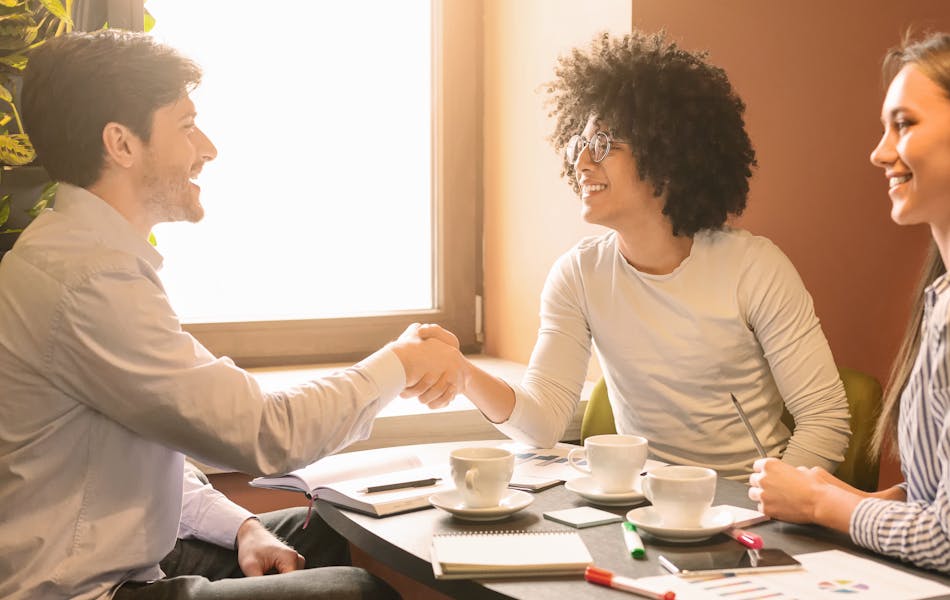 Bad Credit History Payday Loans
A lot of more traditional lenders may not consider your loan request if you have a poor credit history. Payday loans, on the other hand, are generally much more accessible, and are aimed at those with low credit scores. Most lending decisions are based on your credit report and credit score, but what exactly are these things made up of, and what's the difference between the two?
Your credit report is made up of personal information and your financial history. So it will contain things like your name, address and date of birth, alongside any credit cards and loans you have taken out. Your credit report will also include any direct debits you make on a regular basis, such as your phone bill. 
Your credit score is calculated using the information on your credit report. Any late payments or repayments you've missed will probably lower your score, whereas payments made on time or early should help to increase your credit score. Different lenders and financial institutions will have different criteria when it comes to determining your score, so you may find that your credit score varies slightly.
Payday Loans for Bad Credit
In terms of bad credit loans, some lenders use your credit check and what credit bureaus have noted on your credit report when making a loan decision. But your credit score isn't the only factor the lenders we work with consider. As your credit history can appear on your credit file for several years, most short term lenders believe that a late or missed payment from a few years ago shouldn't impact your chances of borrowing now. 
Our panel of payday loan lenders therefore take into account things like your employment history when making a loan decision. So don't let your credit score hold you back - you can still request online loans with Find Me A Loan Today. Borrowing money can even help improve your credit rating, as making payments on time demonstrates that you're able to budget and manage your finances.
Online Installment Loans - Fast Approval
Whether you're looking for installment loans, online payday loans, direct lender loans, or any type of personal loan, you'll want fast approval. You won't always have time to wait for a loan decision and will need a cash advance straight away. No lender can guarantee a fast approval for all borrowers, but many can give an instant decision. We can promise a loan decision within minutes of requesting a loan.
When it comes to making a loan request with Find Me A Loan Today, our process is short and simple. You can choose the loan terms and loan amounts, and then enter a few personal details. To be eligible for a bad credit payday loan, you'll need to be aged 18 or over, be employed full time or part time, and be a US resident. You'll also need a bank account, so that if approved, the funds can be transferred directly into your bank. In some cases it can take up to three business days for the funds to reach you, if your bank needs to hold the funds, but usually you'll have the money the next working day after approval.