How Do Payday Loans Work? 
A payday loan is intended to cover a small unexpected expense. As these loans are typically repaid in full when you next receive your paycheck, borrowing and then repaying a large sum of money isn't always feasible.
Payday loans generally appeal to people looking for a quick loan - emergency costs such as replacing your refrigerator or settling a garage bill often need to be paid as quickly as possible. The loan request process for a payday loan shouldn't take long to complete, and most payday lenders aim to pay out the funds within 24 hours of approval - this can sometimes be longer depending on factors such as any additional checks required or who you bank with.  
In the past, you may have needed to request a payday loan at a local store, so would have been searching for 'payday loans near me'. However, you can now get payday loans online, so can search for loans from the comfort of your own home. When you submit a loan request with Find Me A Loan Today, you can do so using any device, from a smartphone to a tablet. 
It is important to note that not all states allow payday lenders to operate. The National Conference of State Legislatures (NCSL) have a handy page on payday lending state statutes that you can check if you're unsure whether your home state allows payday loans.
How Much Can I Borrow With a Payday Loan?
When calculating a payday loan, it's a good idea to consider how much you can afford to pay in one go. Generally, people only borrow a few hundred dollars with a payday loan - if they need to borrow more money, they would instead opt for an installment loan. That way, they can spread the cost over a couple of months. 
Find Me A Loan Today can help you find a loan of between $500 and $5,000. Simply select the amount you're looking to borrow using the sliders on our website, and we'll do our best to connect you with a lender that can provide you with the funds you need.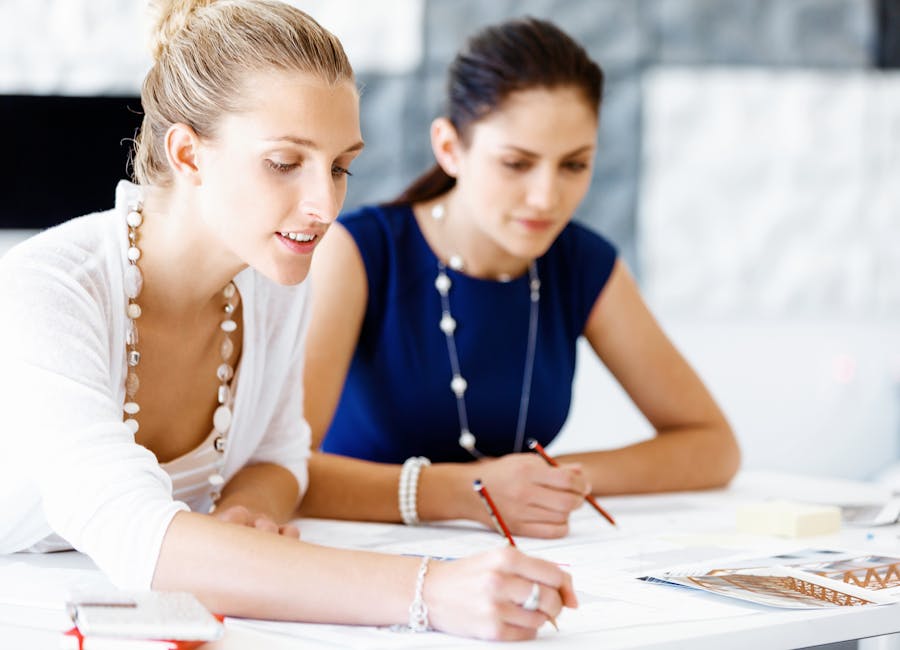 Reasons to Get a Payday Loan
As mentioned above, the idea of a payday loan is to tide you over until your next payday. This means that you probably won't be borrowing the money for more than a few weeks. So although payday loans are notorious for having high interest rates, you probably won't pay much interest overall, as interest is only applied for the time the loan is open.
The misconception about payday loan interest comes from APR. So what is APR? It stands for Annual Percentage Rate, and is essentially the amount of interest and any applicable charges you'd pay in a year. With payday loans, this percentage doesn't really apply, as you won't be borrowing over the course of a year. So even if the APR is over 1000%, you may not pay more than around $20 in interest, depending on how much you borrow, and how long for. 
When it comes to the advantages of a payday loan, the primary benefit is that they are simple and straightforward when making a loan request - the process tends to be fast too. Payday lenders also aim to pay out the loan as quickly as possible. 
Other benefits of payday loans include their flexibility and accessibility. You can borrow exactly how much you need, over the length of time you choose, and payday lenders will consider all credit histories. 
One of the advantages of making a payday loan request with Find Me A Loan Today is that we can save you loads of time. Rather than completing endless forms with lenders individually, we'll compare lenders for you. You can also rest assured that the lender will be trustworthy - we only have responsible lenders on our panel, who treat their customers fairly. 
Am I Eligible for a Payday Loan?
The lending criteria for payday loans tends to be essentially the same between lenders, though a few small requirements may differ. If you meet the below criteria, you should be eligible for a payday loan:
Be aged eighteen or above
Be a US resident with a US bank account
Have a regular income
You may have previously been turned down for credit, especially by more traditional lenders such as banks. But payday loans are much more accessible - even if you have a low credit score, you can still be considered for a loan. 
Taking out credit and then making repayments on time or early can actually help you boost your credit score. Demonstrating that you can manage your money well, and budget for loan repayments, may mean other lenders will consider your loan requests in future. 
Payday Loans for Bad Credit 
Most payday lenders take into account the fact that nobody has a perfect credit history. So even if you have a poor credit score, you should still be considered for a payday loan with one of our direct lenders. They'll focus on factors like your current income and expenses, as well as your employment history when making a loan decision, not just your credit report. Your ability to repay the loan is typically the main consideration.
If you do have a low credit score, this may be due to dated information. As the majority of your financial details stay on your credit file for around six years, your score is often lower because of late or missed payments from years ago. Challenging life events such as losing your job can also cause people to fall behind with their repayments, and our panel of lenders believe that you should not be penalized for such things. 
So if you're looking for a payday loan online, Find Me A Loan Today can help! Simply fill in our short loan request form, and we'll do our best to connect you with a suitable payday lender. There are no hidden fees or charges - our services are completely free for our customers, as we work on a commission basis with our lenders.