Ideal Loan Providers: Customer Service
When choosing a loan lender, a lot of people only focus on the interest rate. And while that is an important thing to note, there are a few other factors that you may wish to consider. One such consideration is the customer service of the loan provider. If nothing goes wrong, you may not need to interact with the company much at all. But should you find yourself in a position where you're unable to pay, it's important to know how you'll be treated as a customer. 
The Loan Request Process
When it comes to customer satisfaction, your first interaction with a lender will be through the loan request form. With short term loans for instance, most forms will be simple to complete, and won't take more than about ten minutes. The majority can be completed online, and you shouldn't need to phone up and speak with the lender. 
If you find that a loan request form takes too long to fill out, or if you need to jump through a lot of hoops in order to finish submitting the form, it can get rather frustrating. Should this be the case, you may just give up and approach another lender. You don't want the process to be time consuming or convoluted. 
The loan enquiry form may also advise how long it'll take for you to receive your funds. If you have an emergency expense, and need the money as soon as possible, your ideal loan provider will be able to get you the funds you need within 24 hours.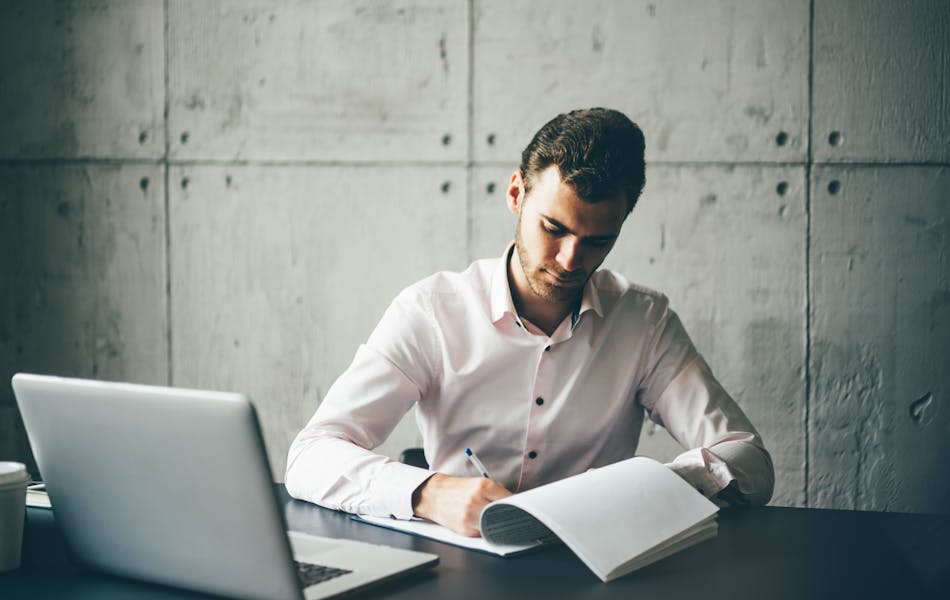 The Loan Journey
As mentioned, if you're able to make the due repayments on time, you may not need to speak to the lender while the loan is open. But this doesn't mean that there aren't benefits of using one lender over another. For instance, the ideal lender for you may have a brilliant online account area, where you can check your upcoming repayments, and easily find answers to any questions you may have.
It can be helpful to look at the lender's customer reviews if you're unsure what their service is like. These reviews should be impartial, so you'll get a better understanding of the business than by simply looking at their website. 
Key Information
While interest rates are usually the key concern when it comes to borrowing, you should also consider the level of customer service lenders provide
The loan request process shouldn't be too complicated or take too long - it's also helpful to see how long it will take for the funds to reach your checking account
Some factors, like the usability and design of an online account area will matter more to certain people 
You may wish to look at customer reviews to determine how a lender treats their customers
Check how hidden a complaints area is on a lender's website - it may be a concern if they've tried to hide it
Lenders can have very different processes for non-payment - you should see what solutions your lender offers
Make sure you borrow from a reputable lender, so that you can be confident that you'll be treated fairly 
Dissatisfaction and Complaints
One of the marks of a great business is how they deal with unhappy customers. This is true of loan lenders as much as any other company. So before you take out a loan, it can be sensible to see if it's easy to find the complaints section on a lender's website. If they have tried to hide this section, that may be concerning. 
What Happens If You Can't Pay?
We can't predict what may happen in the future, and occasionally something happens to mean you're unable to keep to your repayments. Most lenders will provide information about what solutions they can offer, should you find you can't pay, on their website. These solutions can differ drastically from lender to lender though, so it's essential to find out their processes before you take out the loan, just in case the worst should happen. 
Responsible Lenders
Another thing to consider when taking out a loan is whether the lender is trustworthy. Are they regulated, or following state financial guidelines? If you're unsure which lenders are responsible, it may be a good idea to use a broker service that has researched this for you. Find Me A Loan Today only work with reputable lenders, so you can rest assured that you'll be treated fairly.