What is a Cash Advance?
Cash advances are short-term loans that provide money for unpredictable expenses or emergencies. If approved, the loan is paid directly into your bank account and you're expected to repay the loan in full on your next payday. If you need a larger amount or can't afford to repay in one go, we can also try to find you a cash installment loan. Since the introduction of the California Financing Law, larger installment loans have actually become more popular.
You can also get a cash advance from your employer if they allow this facility - not all businesses offer cash advances, and it is not always an easy thing to bring up. But with a short term loan, you can simply request a cash advance online, from the comfort of your own home. 
The reasons for taking out a cash advance loan can be anything from an urgent medical bill to covering the cost of replacing a home appliance, but they are aimed at people looking to borrow money for an unexpected cost.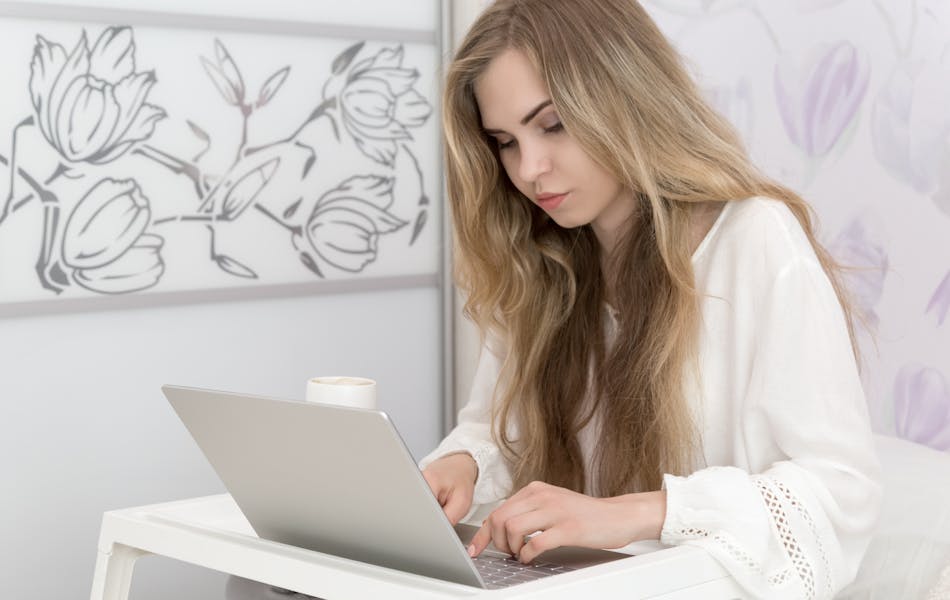 Benefits of a Cash Advance Loan
When it comes to the advantages of a cash advance, the main benefit is that you'll have the money you need to cover an unforeseen expense. But there are a number of other benefits - we've listed the main ones below:
No Fees
Unlike credit card companies, we won't charge you a fee to obtain an online cash advance. You will only be charged interest. It should be noted though that the lender you are connected with, should your loan request be successful, may charge late payment fees if payments are not made on time.
Immediate Cash
If your loan request is approved, the money will be transferred into your bank account as soon as possible. Short term lenders generally pay out funds soon after loan approval, as they understand that people tend to take out such loans to cover emergency expenses. 
Borrow How Much You Need
You can determine the exact amount you wish to borrow up to $5000. We recommend only borrowing what you need and can afford. That way, you should not be paying over a longer period than necessary, and could save money in interest overall.
Quick and Easy
We've simplified the loan request process, making it easier for you to secure your cash advance loan. All we need are a few personal details and we'll connect you to reputable lenders who can offer you fast cash. Our online loan request form shouldn't take more than a few minutes to complete, and you'll then get a loan decision on screen.
Puts Your Mind at Ease
When an unexpected expense throws your budget out of balance, you can rest assured that Find Me A Loan Today can find a loan to cover you. Not everyone has money saved up to pay for unforeseen costs, and a short term cash advance may be a good option.
Cash Advances vs Credit Cards
A credit card can be an expensive way to obtain money for emergencies. Unlike debit cards, you need to check the rates and terms as you're likely to be charged a fee any time you withdraw cash from a credit card. Additionally, you'll be charged interest if you're unable to repay your credit card within the grace period - the time between your last billing cycle and the next payment date. Some providers charge higher interest on cash withdrawals than regular card payments.
With Find Me A Loan Today, there's no fee to obtain a cash advance, as the money will be transferred into your checking account. You'll only be charged interest. Cash advances should only be used for short-term financial needs. We don't recommend taking out a payday loan to pay off credit cards or other types of unsecured or secured debt.
The thing you also need to consider with a credit card is that the repayments tend to fluctuate, depending on how much you spend each month. With a short term cash advance loan, the repayments are usually fixed, so you'd pay the same amount each month. This means that the payments should be easy to budget for, as you'll know how much is due from month to month.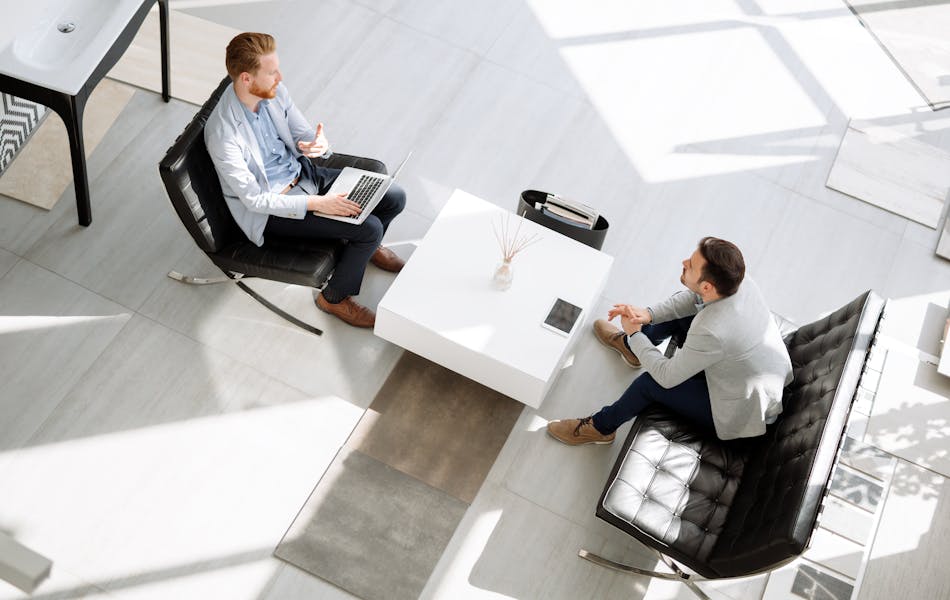 How Find Me A Loan Today Can Help!
Unfortunately, not all lenders operate in the same way. When requesting a loan, take time to compare interest rates, fees and charges as well as the lender's reputation and level of customer service. You can either browse the internet yourself, or you can get professional assistance from Find Me A Loan Today. 
Find Me A Loan Today is an online loan broker, not a direct lender. We connect customers seeking personal loans with our network of trusted lenders. Our online loan request form is short and simple, and we will use these details to check which lenders in our network you meet the basic loan requirements for. We don't charge our customers a brokerage fee, but we charge our lending partners commission.
Whether you're looking to make a little home improvement, or require some short-term funding to pay an unexpected bill, simply complete our online request form and, if accepted, you could receive your payday advance in no time! You should also have the option to repay all at once, or in weekly or monthly installments.
It is important to note that while lenders will aim to transfer the funds into your account quickly, some banks may need to secure funds for up to 3 days. For further information about clearing holds, please contact your bank.
Our Process
If you're looking for a cash advance, Find Me A Loan Today may be able to help! We've outlined our process below:
Eligibility
To request a Cash Advance Loan, you must be 18 or over, own a mobile phone, have a US bank account and are in full time or part-time employment. You don't need perfect credit to make a loan request using our services - cash advance loans are often aimed at people with low credit scores. 
Loan Amount
We can help you find a loan between $500 and $5000. Your eligibility will also depend on your financial circumstances as we need to ensure you're able to afford the repayments. 
Online Loan Request
Our online loan request form is short and simple. We need your personal data, details of your monthly income and expenditure and employment information.
A Suitable Lender
We work with a tight network of lenders and brokers. We find lenders that meet all your requirements, send them your loan request and if approved, you'll be redirected to a direct lender. The lender will credit check you and then give you a loan decision.
Money Received
If the lender approves your loan, they'll aim to pay out the funds by the next working day. You should bear in mind though that no lender can guarantee how long it will take the funds to reach you, especially as some banks apply clearing holds.  
Late payments of loans may result in additional fees or collection activities or both. Each lender has their own terms and conditions. Please familiarize yourself with the lender's policies for further information.