Soft Credit Check Loans Online
Cash problems can happen at any moment without any warning, and getting a loan with a bad credit history may be overwhelming for many people. For those in such a predicament, soft credit check loans could be a good option to quickly get access to money. 
What is a Credit Check?
When you take out any form of credit, from loans to credit cards, it's likely that the lender will perform some type of credit check. 
This is essentially when the lender requests to see a copy of your credit report, which holds personal information as well as details about your previous credit and current payments, such as bills and cell phone contracts. 
The lender will then use this information to determine your creditworthiness - this is also how your credit score is calculated. Any late or missed payments can damage your credit rating, while payments made on time or early can boost your score.
Do All Lenders Perform Credit Checks?
Some lenders will undertake a hard credit check, or "pull" to approve your loan, whereas some will only conduct a soft search - before taking out a loan, it can be a good idea to verify which check the lender uses. Online loans with soft credit checks can include payday loans and title loans.
When you make a loan request with Find Me A Loan Today, you can be assured that we will not undertake hard credit checks, so the request won't impact your credit rating. However if you are connected with a direct lender, they may choose to perform a hard credit pull, which could affect your credit score.
Where To Get A Loan With A Soft Credit Check
Getting a loan if you have a bad credit score can be difficult, especially if you want a low interest rate. By using a comparison site or a loan broker, you can find a lender who can offer you a loan even if you have a poor credit rating. Payday loans and instalment loans could be an option if you need to borrow money with bad credit.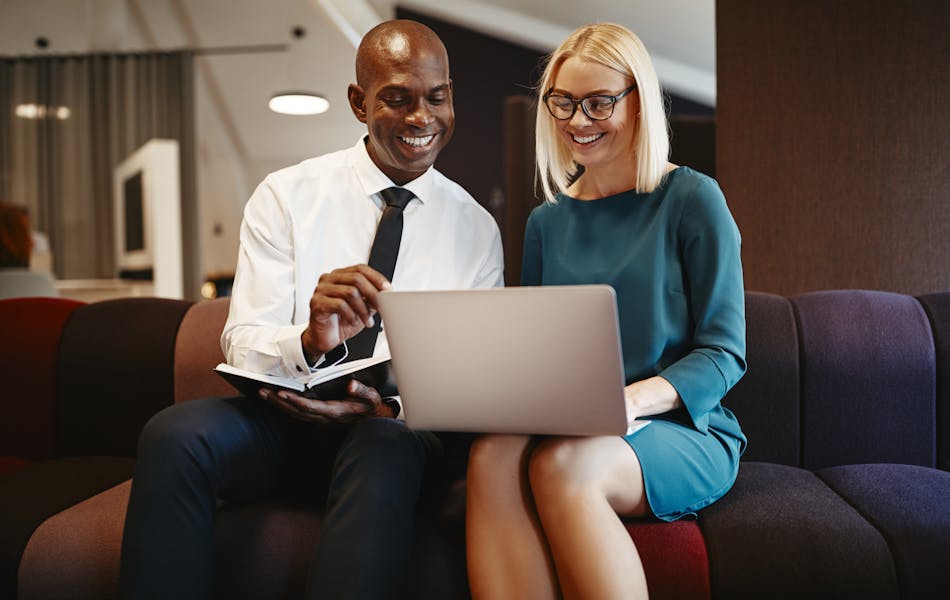 Loans With Soft Credit Checks
There are several types of loan available without a hard credit "pull", and should therefore not impact your credit rating. We've listed some of the main types of soft credit check loans below.
Payday Loans
Many payday lenders offer loans for people with bad credit in some states. Payday loans are generally under $500, offered with a high interest, and can be acquired within one day. With Find Me A Loan Today, we work with a variety of fast payday loan lenders; you can request a loan with us even if you have a poor credit history.
Pawn Shops
You could opt to visit a local pawn shop to get a cash loan, which will be a percentage of the value of something valuable that you own, like jewellery. The store will not sell that item, provided that you repay the interest on the loan. If you do not repay, the shop can sell your valuables.  
Title Loans
Car title loans, also known as auto title loans, is where a borrower uses their vehicle to secure a loan. The loan amount is determined based on the value of your vehicle. It is important to remember with a title loan though, if you're unable to keep to the agreed payments you could be at risk of losing your vehicle.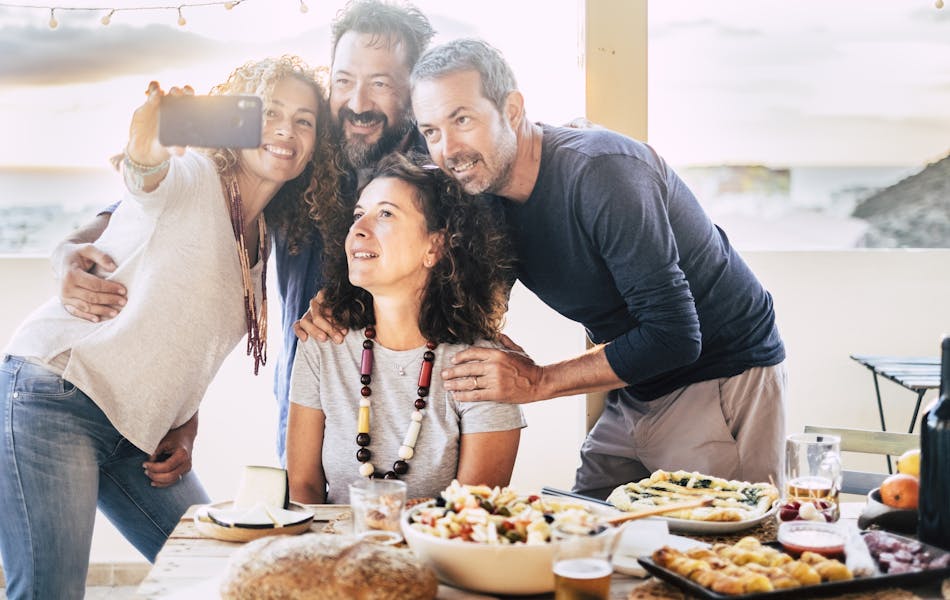 Borrowing From Friends and Family
If you'd rather not borrow from a lender, you could ask family or trusted friends to give you a cash loan. You won't need a credit check to borrow money from them! Of course discussing your finances with loved ones may not always be easy, and your friends and family might not be able to lend you the money even if they want to. For this reason, some people choose to take out credit instead.
Can You Get A Guaranteed Loan Approval Without A Check?
No loan decision can be guaranteed without going through the proper checks unfortunately. A lender will need to evaluate whether you can afford to repay the loan. To meet the minimum eligibility requirements for cash loans online for bad credit, you'll need to be over the age of 18, have a mobile phone, US residency and a US bank account.
In order to give yourself the best possible chance of approval, you should ensure that you can afford to make the repayments every month, and also not have a recent history of missed payments on your credit report.