Payday Loans
Second Chance Payday Loans From Direct Lenders
If you've been declined, you can find a direct second chance payday or cash advance loan lender within minutes. Get fast funding at Find Me A Loan Today.
What Are Second Chance Payday Loans?
Second chance payday loans are an alternative way of borrowing money if you've been declined by another lender. Also known as a 2nd chance loan, these loans are usually meant for covering short term problems before your next payday.
Many lenders offer second chance payday loans to enable people to get access to cash if they have bad credit or have been unable to be approved by another lender. Even if you've been declined by a bank or another financial institution, we may be able to find you a direct payday lender to help you.
Payday loans are a last chance loan, as they are intended for people with bad credit and people who take out this form of credit are seen as high risk borrowers. Because the interest rate of a payday loan is higher than other forms of borrowing, it safeguards payday lenders from the high risk of defaulting on their loan. 
Getting a Second Chance Loan With a Soft Credit Check
If you are looking for a second chance loan without a credit check, you can request a loan at Find Me A Loan Today without it being reported on your credit file. Our simple loan request form can be completed in minutes, and if you're approved by a lender, you can receive your money by the next working day.
To be clear, the lender you are put in touch with will need to perform a credit check on you. This is required before being able to approve your loan.
Types of Second Chance Loans for Bad Credit
Payday Loans
Payday loans are a very convenient way of getting a cash advance for a short period of time if you've been declined by another lender. Second chance payday loan amounts are typically between $100 - $300 and repaid within four weeks.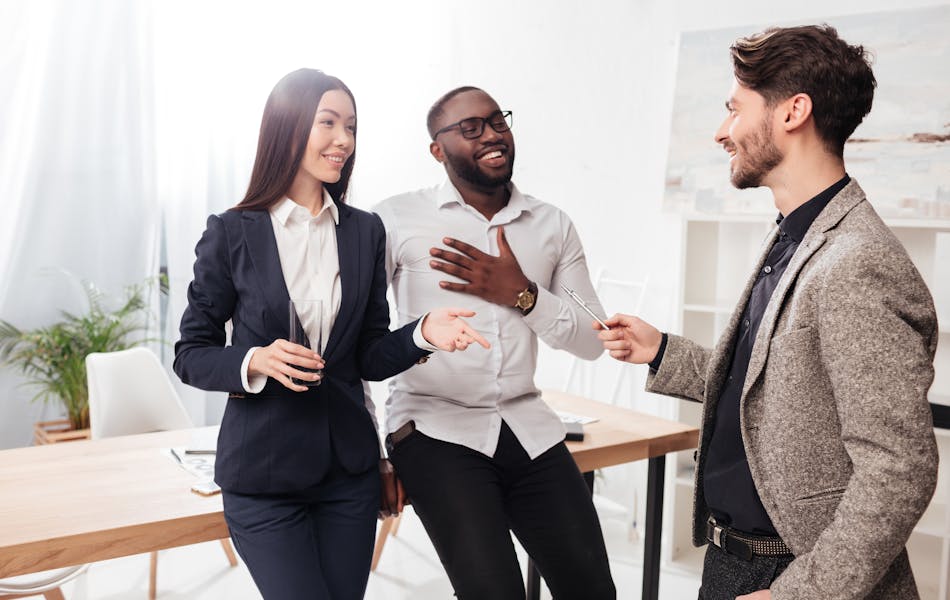 Bad Credit Installment Loans
With a similar interest rate to payday loans, a bad credit installment loan is simply repaid over several months rather than in one lump sum. A second chance installment loan could be a good option if you need to borrow a larger amount of money and wish to repay over a longer period of time.
Title Loans
After being declined by a lender, you could opt for requesting a loan secured against your vehicle. A title loan lender may be able to offer you a last chance loan where a payday lender isn't able to. Although you should remember that your collateral is at risk of repossession if you fail to make repayments on a title loan.
What You Need to be Approved for a Second Chance Loan
If you've previously been denied by a direct lender, you'll want to make sure that you don't get declined again moving forward, as it could be your last chance to get a loan online. These are the criteria that lenders look for:
You need to be 18 years old or over
You need to be a US resident
You must have a US bank account to transfer funds to
You must be employed and have regular income
Approval Chances for a Second Chance Loan
Unfortunately it's impossible for a lender to guarantee your approval for a loan without first assessing your details. Although we cannot promise that a lender will approve you, we are able to find a financial product almost instantly. 
Once you have completed a loan request with a direct lender, they are able to let you know instantly if your loan has been approved. Many payday lenders are then able to deposit your funds the next business day.