How Do Unsecured Loans Work? 
Unlike secured loans, an unsecured loan allows you to borrow money without needing any collateral. With the former, the loan is essentially secured against the value of an asset, such as your home or vehicle. Because of such collateral, lenders will typically offer low interest rates with secured loans. The downside is that if you're unable to keep up with the repayments for whatever reason, there is a risk that your assets will be repossessed. 
There is no such risk with unsecured loans. You don't have any collateral on the line, and your eligibility is instead based on things like your financial history and current affordability. Unsecured lending is therefore riskier for the lender than secured lending, so the interest rates tend to be higher.
There are many different types of unsecured loans, including bank loans, installment loans and payday loans. Each comes with their own advantages and disadvantages - which loan option is best for you will depend on your personal circumstances. We've outlined the key points for these three types of unsecured loans below:
Bank Loans
One of the main benefits of a bank loan is that they often come with relatively low interest rates. For example with Federal Reserve banks, the reason for lower interest rates is to stimulate economic growth. The main disadvantage of bank loans though is that they are usually less flexible than short term loans. With a bank loan, you typically can't borrow a small amount of money, so could end up taking out a much larger loan than you need. This may then cost you a lot of money in interest in the long run.
Installment Loans
An installment loan is often classed as a short term loan, and these loans tend to be associated with higher interest rates. While this can be true in terms of APR (Annual Percentage Rate), as you will generally be repaying interest over a shorter space of time with a short term loan, rather than a bank loan, you may end up paying less overall. Perhaps the main advantage of an installment loan is that they are relatively accessible, and the loan request process is straightforward. This can almost always be completed online, and the form shouldn't take too long to fill in.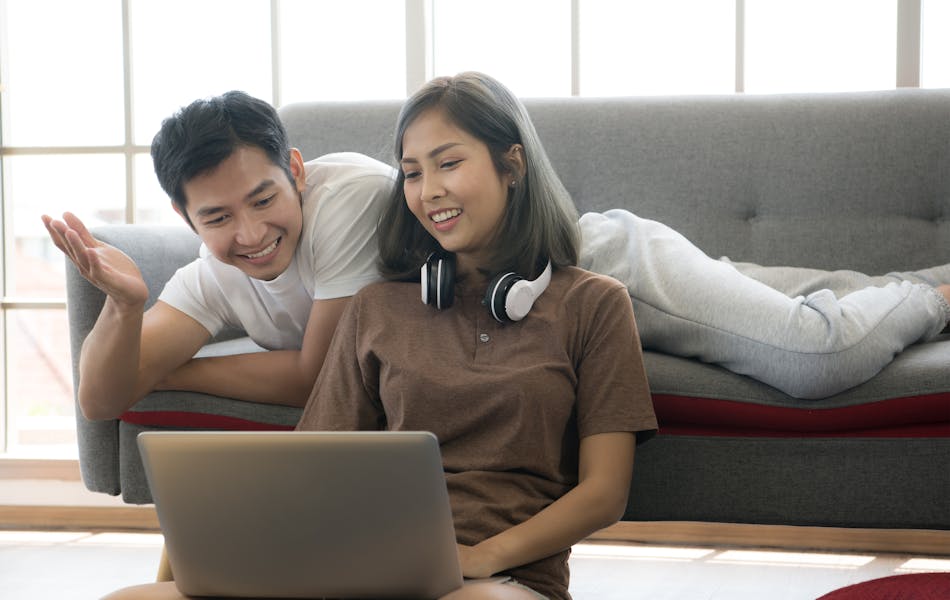 Payday Loans
As payday loans are repaid as a lump sum, usually when you next receive your paycheck, these loans tend to be for smaller amounts. So one of the downsides of payday loans is that it's difficult to make a large payment in one go, thus you are limited in how much you can borrow. In terms of the benefits of payday loans, as you'll only be borrowing the money for a few days or weeks, you'll only have to pay interest for that time. Payday loans can actually work out cheaper than other forms of credit for this reason. 
How Much Can I Borrow With an Unsecured Loan?
Unsecured loans are typically smaller than secured loans - the most common example of a secured loan is a mortgage, where you'd borrow hundreds of thousands of dollars. This is because the purpose of unsecured loans tends to be for smaller costs, such as paying for a vacation or covering the cost of a medical bill.
Find Me A Loan Today can help you take out an unsecured loan of up to $5,000 with a reputable lender. You can repay the funds over up to 12 months - simply let your lender know your pay-dates, and they can outline the loan terms for you. 
Reasons to Get an Unsecured Loan
Many people take out short term unsecured loans due to emergency expenses. Whether it's an unexpected vet bill or the cost of fixing your car, unsecured credit can be a good option to get you through until your next payday.
As mentioned above, one of the main benefits of an unsecured loan is that you don't have the risk of losing your assets should you fall behind with your repayments. Another advantage of unsecured loans is that the loan request process is relatively simple and quick. As it's usually completely online, you don't need to wait for a lender to receive your documents in the mail, or have the hassle of sending information via fax.
And when it comes to saving time, Find Me A Loan Today can help! Comparing lenders on your own can take hours, and there is no guarantee that you'll come across the most suitable lender in this time. So let us do the hard work for you - we'll use the information you provide in your loan request form to connect you with a suitable lender.
You can also rest assured that there are no hidden fees or charges when you make a loan request with Find Me A Loan Today - as we work on a commission basis with our lenders, our customers can use our services for free.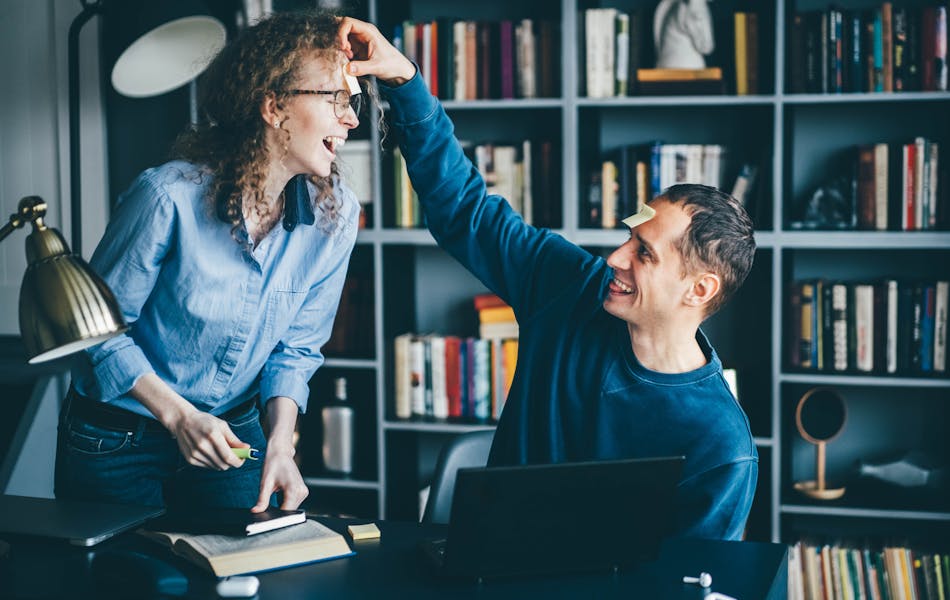 Am I Eligible for an Unsecured Loan?
The lending criteria for unsecured loans tends to vary slightly between lenders. However, the main requirements generally remain the same, which are as follows:
Live in the US
Be aged 18 or above
Have a US checking account
Have a regular income
Lenders will also consider your affordability when making a loan decision, and typically conduct a credit check. This does not mean you need a perfect credit score to be eligible for an unsecured loan - poor credit is also considered. However people who have recently filed for bankruptcy or entered into an insolvency agreement may find it more difficult to take out future credit.
Unsecured Loans for Bad Credit 
If you do have bad credit, it can be more challenging to take out a loan. Not every lender takes into account the reasons for negative marks on your credit report, which may be due to a difficult life event, such as losing your job. But many of the lenders in our network look at more than just your credit history. They'll also factor in things like your employment history and expenditure when making a loan decision.
Information generally stays on your credit file for around six years, so a poor credit rating could also be due to a late or missed payment from a few years ago. That's why most unsecured lenders prefer to look at your current financial situation rather than your credit history - this is often a better indicator of your creditworthiness and affordability.
When you make a loan request with Find Me A Loan Today, we'll only perform soft credit checks, which means that no footprint will be left on your credit file, and it won't impact your credit score. We can put you in touch with a suitable lender, even if your credit history is poor - simply complete our short loan request form, and you should get an instant loan decision on screen.