Request an Online Installment Loan
Request an installment loan online with Find Me A Loan Today, we can help find you a suitable lender even if you have bad credit!
What Is An Installment Loan?
An installment loan is a type of loan where a specific amount of money is borrowed and repaid over a set amount of time in multiple repayments. An installment loan term can range from as little as a few months up to 30 years. Usually, the longer term loans are for a specific purpose such as a mortgage or a motor vehicle.
Types of Installment Loans
Familiar examples of installment loans are mortgages, personal loans and auto loans: these are all repaid in a fixed schedule. A credit card is not a type of installment loan, even though you are required to make regular payments. An online installment loan must be requested  each time you need to borrow money, whereas revolving credit allows you to repeatedly borrow and repay a line of credit.
Getting An Installment Loan For Bad Credit
Getting loans online if you have bad credit can be difficult, whether that's because you have a bad credit score, or haven't got any credit history. For that reason, many people search for "guaranteed installment loans for poor credit" when they need money for a cash shortfall. The truth is that no lender can offer a guaranteed installment loan. Even people with good credit ratings cannot get a guaranteed loan.
However, it is completely possible to borrow money even if you have poor credit. Find Me A Loan Today believe that there is a credit product for everyone, which is why we work with a variety of lenders that offer payday installment loans and various other types of bad credit loan. Based on your loan request we will find several lenders that will be suitable for your situation.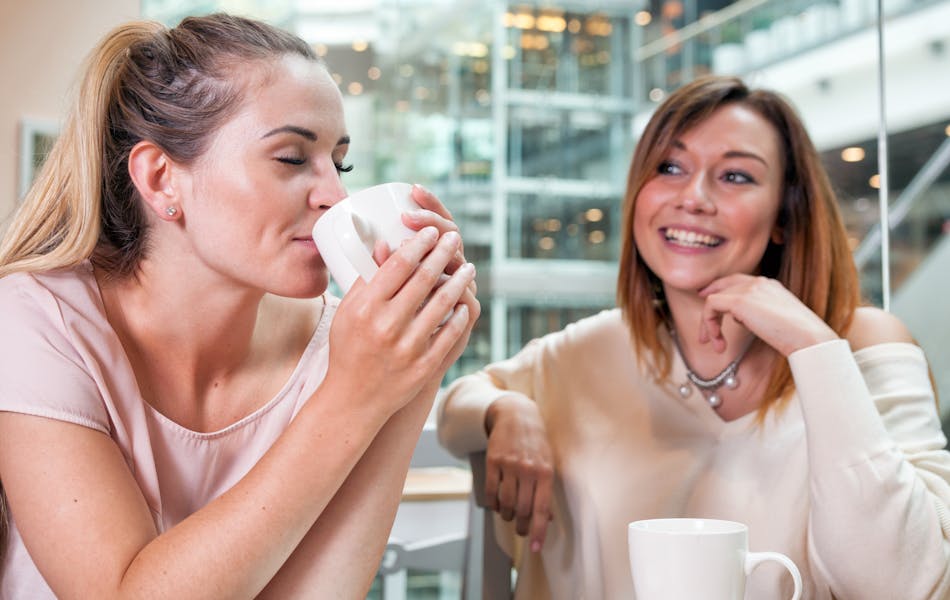 Can You Get An Instant Decision Installment Loan?   
No direct loan lenders can legitimately offer an instant approval. Even if approval for a loan looks near instantaneous, every loan request is subject to the appropriate checks to ensure that they are suitable for a loan. Find Me A Loan Today can try to find suitable installment loans online near you, simply use our calculator to select your loan amount and fill in a few small details and we'll do the rest for you! 
Installment Loans With No Check Credit
Many installment loan direct lenders claim that they can offer installment loans with no credit check, but this is untrue. Every direct lender has to perform credit checks to ensure they are lending responsibly to a borrower who can afford to repay the loan. A certain type of credit check: a "hard pull", will show up on your credit report and therefore may affect your score. 
Before making the financial decision to request a loan that could affect your credit score, it's important to check if you are eligible. To be approved for a payday loan or other similar types of credit you need to be over the age of 18 and have the income requirements and proof of work, a checking account, US citizenship, and a mobile phone.
It's advised to check your credit score before requesting a loan, in case there's anything on there that could affect your likelihood of being approved. You can use Experian to check your FICO® Scores.  
What Happens If You Don't Pay An Installment Loan
If you fail to make a repayment on an installment loan you'll be charged a late payment penalty and interest will build up on your account. It can be difficult to make repayments if an unforeseen cost means you'll be short on money to repay a loan. The best thing to do is to always speak to your installment lender to discuss what the next steps are. If you do not call, a lender will attempt to contact you to see why a repayment hasn't been made.
These missed repayments will be reported to the credit bureaus and may negatively affect your score. That's why it's important to carefully consider whether you can afford the repayments when you submit a loan request for an installment loan.