What is a Payday Loan?
A payday loan is small short-term loan designed to tide you over until your next payday. They are a fast, convenient and secure way to cover emergency expenses or unexpected bills when you're in a tricky financial spot. The money is paid directly into your bank account and repaid in full, with interest, when you next receive your wages. 
With an installment loan, you'd repay the balance regularly for a number of months or years, but with a payday loan you would pay the money back in one full payment. As you can guess from the name, this would typically be on your next payday. 
When it comes to payday loans online, these can allow you to access the money you need without having to worry about finding 'payday loans near me' - you don't need to visit a store, but can request a loan from just about anywhere! You can also use almost any device, from a tablet to a smartphone.
Benefits of Online Payday Loans
If you're considering making a payday loan request, there are a number of benefits to consider. We've listed the main advantages of a payday loan below:
No Borrowing From Friends and Family
Most people would rather not ask to borrow money from friends and family as it can lead to an embarrassing (and awkward) conversation. Your family and friends may also not have the money available to loan, even if they wanted to.
Borrow Exactly What You Need
Most banks don't generally offer small loans, which means you may end up borrowing more than you need and paying more in interest. With a payday loan, you choose exactly how much you want to borrow. 
Fewer Requirements Than a Regular Loan
Accessing a payday loan is simple. Most lenders will require your personal details and, most importantly, require evidence of a stable source of income. As long as your income is verifiable, obtaining a fast payday loan should be easy. 
No Collateral Needed
Unlike title loans, a payday loan does not require any collateral. This is because they are a type of unsecured loan. A secured loan may require a guarantor, or a house or car as security if you're unable to repay the loan.  
From the Comfort of Your Home
Our payday loan requests are all completed online, you won't have the hassle of completing any paperwork. No need to meet with a bank manager or shop around for low interest rates as we connect you with a network of excellent lenders.
Spend the Loan However You Choose
Most conventional loans are issued for a specific purpose. For instance, a car loan is only intended for purchasing a car and a mortgage can only be used to purchase a house. There are limited restrictions on how you can use a payday advance loan.
Are Payday Loans Online Safe?
If you're looking for a loan online, it's important you choose a safe and responsible lender. Find Me A Loan Today work with legitimate payday lenders who understand and appreciate our customers.
When it comes to which states allow payday loans online, you can check out which states the lenders we work with operate in via our homepage. Not all states do have the option of payday loans, and instead just have other forms of short term credit, such as short term installment loans.  
It's good to bear in mind that any payday lenders offering loans in states where this is not permitted won't be reputable, and may charge you far more interest than others. If your home state doesn't have payday loans, there are plenty of payday loan alternatives.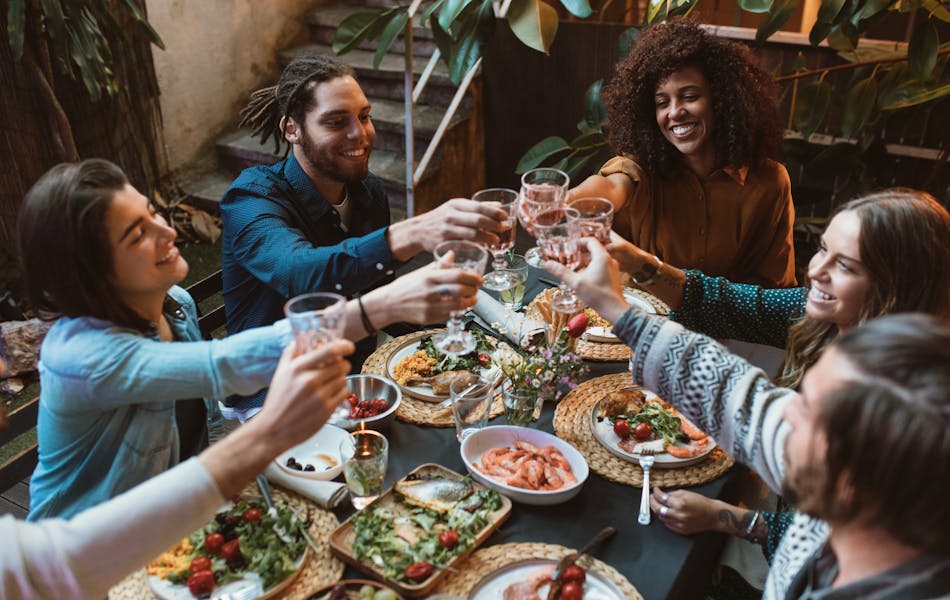 Does A Payday Loan Affect My Credit Rating?
Whether you've had a good or bad credit history, any time you seek a form of credit, your credit score is likely to change. However, if you need money quickly, a payday loan may be a reliable way to obtain it. If you want to check your credit score, use Experian to get access to your credit report. Like other types of credit, if you miss a payment on a payday loan, it is likely to lower your credit rating.
When you request a payday loan in the USA online, the lender will perform a credit inquiry, often called "pulling your credit". There are two types of credit pulls: a soft inquiry and a hard inquiry.
A soft inquiry or "soft pull", is when a creditor performs a check to see if you meet the minimum lending criteria. Most importantly soft credit inquiries do not show on your credit report and therefore will not affect your credit score.
A hard inquiry or "hard pull" is when a lender checks your credit report when making a decision on your loan. A hard inquiry is a more thorough review and will leave a mark on your credit report. If you record a lot of "hard pulls" on your report in a short space of time, this indicates you may be struggling with money and need to take out credit. So if you request multiple payday loans in the space of a few months it is likely that your credit score will decrease. That's why it can be a good idea to use a broker - we'll do our best to put you in touch with a suitable lender, so only one hard credit check is needed.
What's The Difference Between Installment Loans and Payday Loans?
Unlike installment loans, payday loans are intended to be repaid in full on a specified date, usually around payday. Installment loans are usually longer-term loans, so you can repay the loan amount over months or years. If anything happens within the term of the loan, for example if you fall sick or lose your source of income, so are unable to maintain the repayments, this can harm your credit rating.
If you're looking to borrow larger amounts and spread the cost over a longer period of time, an Installment loan might be a better option. It is also important to keep in mind if you default on your payday loan, you could incur penalties and/or fines which can increase the value of the loan and impact your credit rating. 
Online payday loans are convenient ways of handling financial emergencies - millions of Americans use payday loans each year to cover expenses. Pew found that the majority of borrowers used their loans for a recurring expense, such as a utility bill that was higher than expected. You can borrow money for most instances, without any collateral, as long as you can repay the full loan amount when you receive your next salary. However, you have a legal responsibility to settle the borrowed amount on time to avoid penalties and damaging your credit rating. In most states, laws restrict lenders from renewing or extending a payday loan term. 
Repaying your loan on time will protect your credit score and could enable you to qualify for higher amounts in the future. All loan requests will be subjected to a credit check which could result in the search being recorded on your credit file.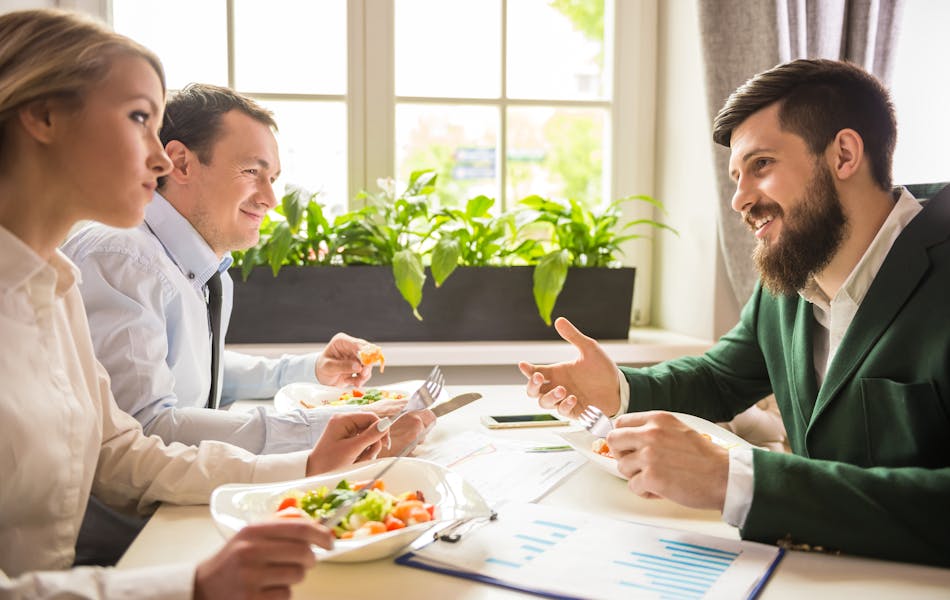 A Payday Loan Can Be Used For:
If you're looking to take out an online payday loan, the most common reasons for borrowing are listed below -
Small home repairs
Car repairs 
Medical expenses
Unexpected bill
Payday loans online should only be used for short-term financial needs. We don't recommend taking out a payday loan to pay off credit cards or other types of unsecured or secured debt.
It's also important to ensure that the loan will be affordable before you take it out, as is the case with any form of credit. You can do this by completing a budget, and considering your monthly income and expenditure - that way you can figure out how much disposable income you have, and whether the payday loan payment will be a comfortable amount to repay.
How Find Me A Loan Today Can Help!
Find Me A Loan Today is an online loan broker, not a direct lender. We work alongside a network of lenders and eliminate the need to search for suitable online payday loans and repayment options. Instead, we do all the leg work for you and search a panel of payday lenders and other financial institutions in real time to return a quick loan decision. We don't charge our customers a brokerage fee, but we charge our lending partners commission.
Whether you're looking to make a small home repair, or need a cash advance to pay an unexpected bill, simply complete our online loan request form and if accepted, you could receive your personal loan in no time with the option to pay all at once, or in weekly or monthly installments.
Most lenders will try to transfer the funds into your account quickly after approval, however, some banks may need to hold funds for up to three business days. For further information about clearing holds, please contact your bank.
Our Payday Loan Process
When it comes to payday loans online, Find Me A Loan Today may be able to help! We work with a network of lenders who offer payday loans online, and will do our best to connect you with a suitable lender. We've outlined our process below:
Eligibility
To request a Payday Loan, you must be 18 or over, own a mobile phone, have a US bank account and are in full time or part-time employment.  
Loan Amount
We can help you find a loan between $500 and $5000. Your eligibility will also depend on your financial circumstances as we need to ensure you're able to afford the repayments. 
Online Loan Request
Our online loan request form is short and simple. We need your personal data, details of your monthly income and expenditure and employment information.
A Suitable Lender
We work with a tight network of lenders and brokers. We find lenders that meet all your requirements, send them your loan request and if approved, you'll be redirected to a direct lender.
Money Received
If the lender approves your payday loan online, they'll aim to pay out the funds by the next working day.
Late payments of loans may result in additional fees or collection activities or both. You can find out more about the fees and charges of payday loans on the Consumer Financial Protection Bureau website. Each lender has their own terms and conditions. Please familiarize yourself with the lender's policies for further information.