Payday Loan Alternatives
For some people, taking out a loan is a good option, but others would prefer to consider loan alternatives before making a decision. We've listed some of the main payday loan alternatives below.
While payday loans can be a convenient way to cover an unexpected cost, they may not always be the best way to quickly obtain money before payday. There are other ways of accessing money quickly without being charged high interest rates. Here are some loan alternatives:
Earnin allows you to access your wages as soon as you've earned them: you can withdraw up to $100 per day without cost. When your paycheck goes through, Earnin then deducts whatever you've withdrawn. They also offer an overdraft service to cover you if your current account balance is low.
Empower is an app built to help you achieve your financial best by making it effortless to budget, spend, and save more wisely than ever before. It provides a high interest checking account, enabling you to make money on your money. On top of that, it has an automated savings feature that allows you to set a weekly savings goal, and the app will analyse your spending, automatically letting you know when to save the right amount of money at the right time. It can also help you track your spending and create budgets to follow with alerts to let you know about your outgoings. Empower furthermore offers real life financial coaches to help you through financial challenges and help you achieve your goals. Empower is available on the Apps store and the Play Store.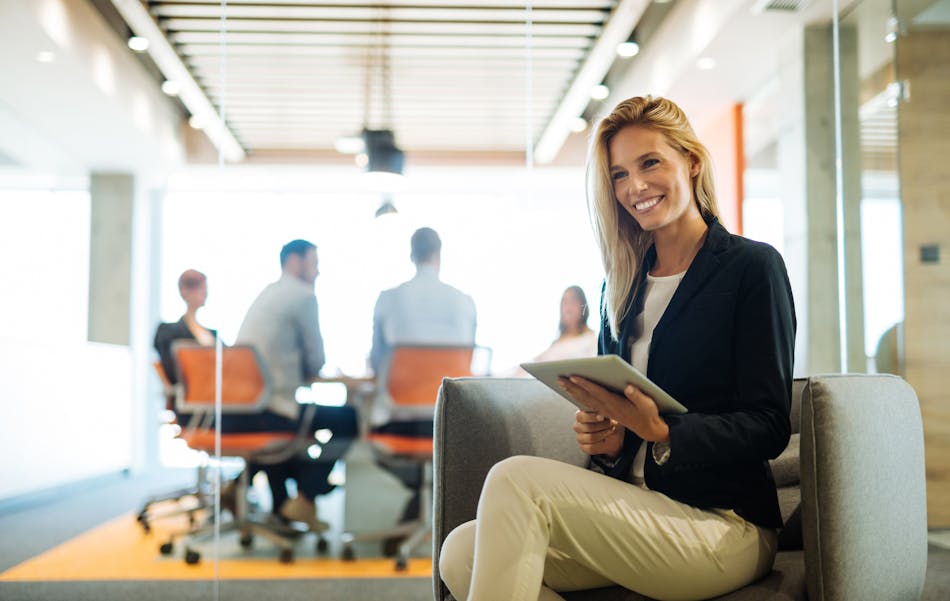 This app will both analyse your spending and also give you a small interest free cash advance if you need money before payday. It can analyse your upcoming payments, such as phone bills and gas refills, to help you know what will be regularly leaving your account. On top of this, this payday loan alternative can help you improve your credit report by reporting rent payments to credit reference agencies, and also help you find a side hustle to earn a bit of extra money. Membership costs $1/ month.
MoneyLion offers many products and services like a bank, but without the associated hassle. They offer a checking account with no overdraft fees, cashback rewards, 0% APR cash advances in case you're short before payday, and also low interest credit builder loans. They can even help you build savings through investments, though you should bear in mind that you may lose money by investing. Many of these features are available with their free account, but the paid account costs $29/month to use.
Similar to other loan alternatives, FlexWage helps employees get access to their wages as they've earned them. Instead of you having to rely on overdrafts and credit cards, their service lets you instantly use your income. Their debit cards can also be used by employees who receive paper paychecks and even tips. It costs $5 to access your earned wages on demand.
Short Term Payday Loans
If none of the above options appeal to you, and you're considering taking out a short term loan, Find Me A Loan Today may be able to help! We work with a variety of lenders, and could be able to connect you with a loan provider offering loans of between $500 and $5,000.
Of course not all states permit payday loans, so you'll need to check whether your home state does if you wish to take out a payday loan. However, there are a number of other short term loan options available across the US, such as installment loans and bad credit loans. 
Installment loans allow you to spread the cost of borrowing, by making monthly payments towards the balance of your loan. These tend to be fixed repayments, so should be easy to budget for. 
When it comes to loans for bad credit, these are specialist loans that are aimed at people with a low credit score. Many short term lenders offer bad credit loans, as they take other factors into consideration when making a loan decision. These factors may include your income and expenditure, as well as your employment history. 
So if you're looking to take out a loan, simply click on the button below to get started! And best of all, our services are completely free, so you don't need to worry about any hidden charges.